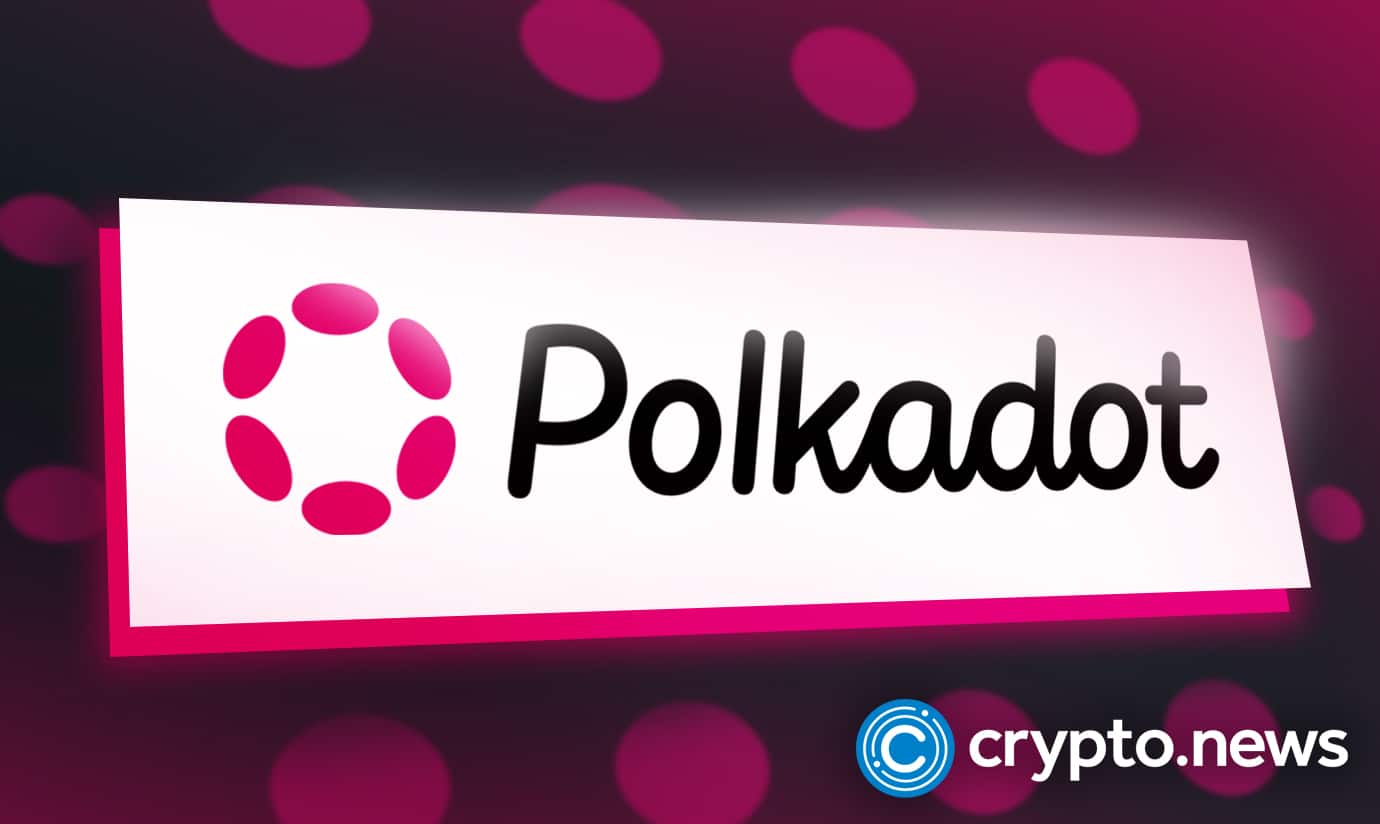 Data by Santiment analysis listed the top ten alternative coins based on their development activity on Github in 30 days. Polkadot (DOT) is the leader, followed by kusama (KSM) and cardano (ADA).
In a recent tweet, Santiment announced the top ten altcoins based on development activities. According to Santiment, this analysis looked into the number of commits each project recorded on GitHub in 30 days, the period set for the study. Commits are the number of interactions in a network of a project on GitHub.
Polkadot was ranked top as the altcoin with the most developer activities within the study period, recording 441 commits. This decentralized and open-source blockchain network altcoin towered in 30 days as the highest-developing coin. 
Second on the list is Kusama, a crypto project that runs parallel to the Polkadot network. This tool, like Polkadot, also recorded about 441 commits in the period, probably because of its ties to Polkadot.
Cardano was also a top performer regarding developer activities in the month. This project recorded 337 commits, mainly because of developments connected to the project's upgrades. 
MANA, from Decentraland, a virtual reality network, is another project with massive commits, hitting 309. It was listed as the 4th most active project in terms of development. The Status messaging network had 308 commits in the month, positioning it as 5th among top networks. 
The following network is Cosmos which recorded 258 commits in the month, taking position six. Ethereum, the second largest crypto network, is not slowing in development. This platform had 219 commits in the period reported. 
Other networks to record massive numbers of commits, according to reports, include Filecoin (252), Internet Computer (220), and Concordium (205).
The projects listed by Santiment have been quite active in the development sector. Ethereum, for instance, is still on ETH2 improvements. 
Santiment also showcased the price performance of each coin and network in those 30 days. Most listed coins seemingly recorded positive value changes except for Concordium and Decentraland, which plunged. Santiment's analysis method was designed to avoid taking into account actions that don't lead to improvements. 
This article first appeared at crypto.news