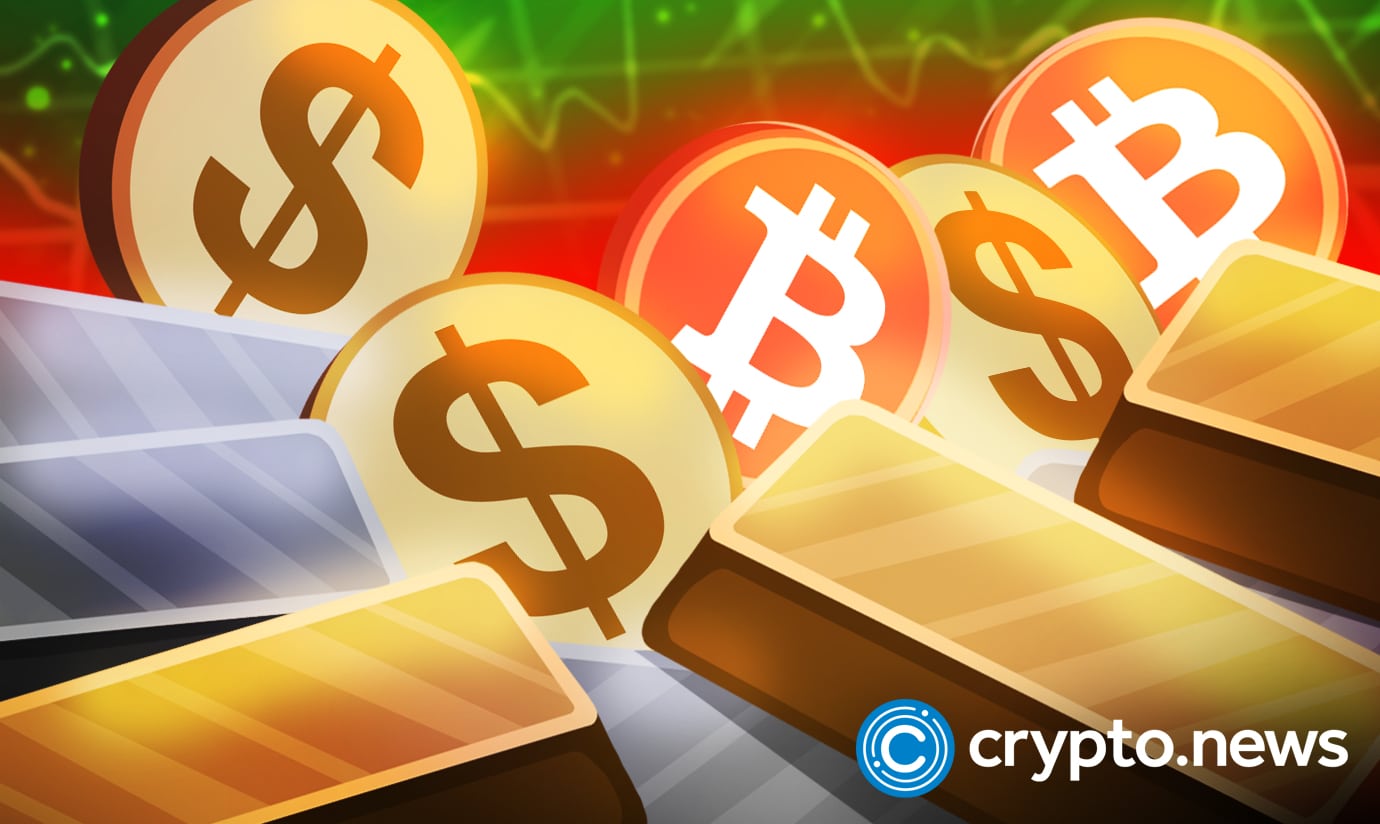 Bitcoin (BTC) surpassed the $23,000 mark. The on-chain analyst platform CryptoQuant believes that the flagship cryptocurrency might have started a bull run early this year.
According to a tweet by CryptoQuant, the platform's Profit and Loss (PnL) index — which combines different indicators such as the MVRV ratio with the moving averages, etc. — has surpassed the 365-day moving average. This movement has triggered a buy signal, per the thread.
Furthermore, CryptoQuant CEO Ki Young Ju has also confirmed bitcoin's early bull run. He added that investor might sell their BTC holdings at high pressure, but overall, "no one would want to sell here at a significant loss."
Ju stated that bitcoin whales have not yet started to move large amounts of the asset as the market did not "reach its target."
According to on-chain data provided by CryptoQuant, the portion of bitcoin supply that is still in loss has dropped to nine-month lows, a level noticed in April 2022. Per the analyst, roughly 32% of the BTC supply is still in the loss zone.
CryptoQuant analyst Gaah added that in November 2022, the amount of bitcoin supply in loss had been regularly decreasing while the remaining portion in profit rose consecutively.
"Therefore, there are signs of a possible trend reversal about to occur after the distortion between the metrics pointed out two months ago."

CryptoQuant analyst Gaah.
Bitcoin is currently trading at $23,092, up by 1.6% in the past 24 hours and rose by 10.8% over the last seven days.
The movements and predictions come as the selling pressure of bitcoin miners dropped to three-year lows on Jan. 24, according to a crypto.news report. According to the Bitfinex article, miners have been selling less than 100 bitcoins weekly.
This article first appeared at crypto.news