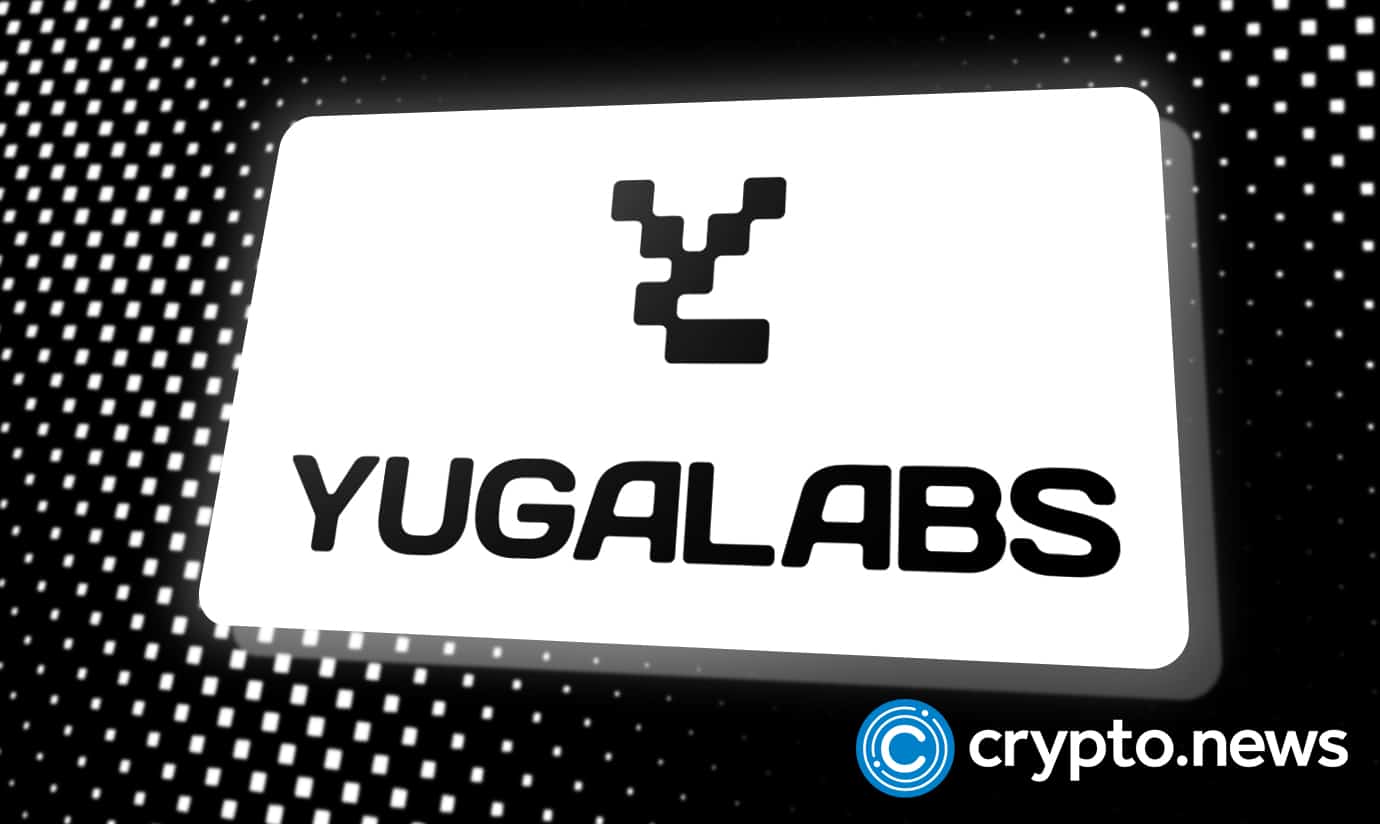 Wylie Aronow, the co-founder of Yuga Labs, has revealed on Twitter that he has been diagnosed with congestive heart failure, and he's subsequently taking a leave of absence from the company. He explained that this condition could have been spotted earlier had he gone for earlier checkups.
Wylie: Unfortunately, ignorance led me here
Wylie's doctor told him he had congestive heart failure a few days ago. While he doesn't know what caused it, he stated that they appeared unexpectedly last year after delaying seeking help so that he could continue working. 
Aronow stated that he had pushed himself far beyond his capabilities on the project, putting in back-to-back 12-hour days of labor in an attempt to gain a second chance at life after suffering from a severe disease for the majority of his twenties.
The co-founder's doctor has now asked him to make significant lifestyle changes.
Aronow says he will retain his position as a board member and strategic advisor at Yuga Labs. His departure coincides with a fall in the value of NFTs, a downward trend in the price of cryptocurrencies, and the collapse of FTX and 3AC.
Yuga Labs said they would continue supporting Wylie tills he recovers. Additionally, the firm acknowledges that Aronow "would walk away from day-to-day operations."
Yuga Labs' recent developments
Yuga labs announced in December that Activision Blizzard COO Daniel Alegre would join Yuga Labs as its new chief executive officer. They preferred Daniel due to his extensive experience in gaming, community building, the development of commercial connection prospects, and retail.
Yuga has recently launched its well-received Dookie Dash game, which is a token-gated mini-game that enables pass owners with access to accord their rights to play to others to rack up a high scoring rate and win prizes for the game's next phase. The game has so far significantly been echoed.
This article first appeared at crypto.news