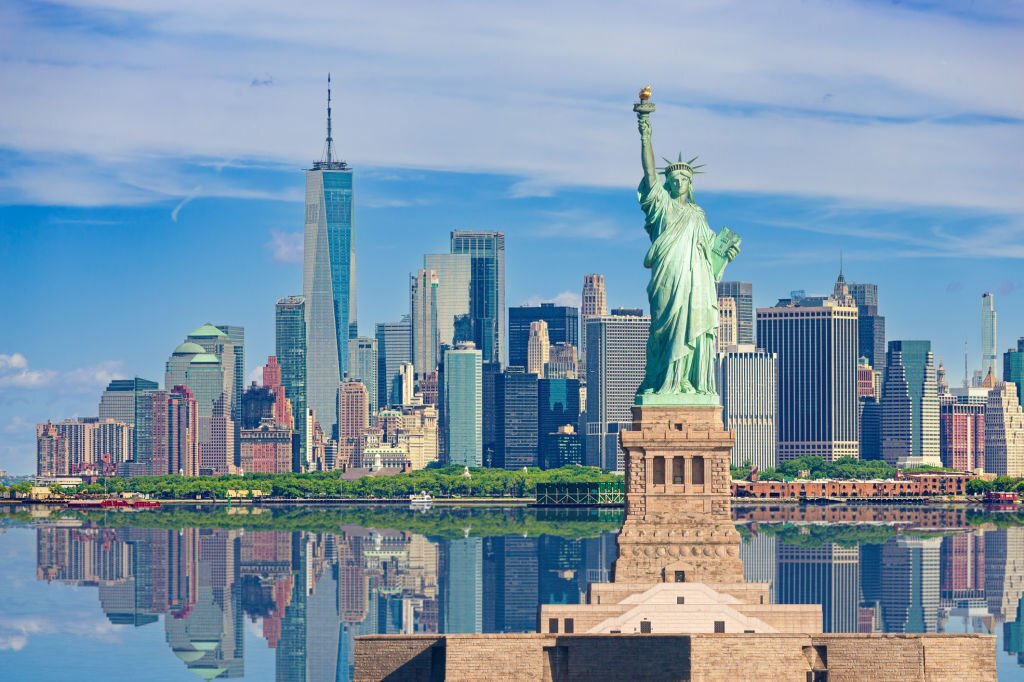 On Monday, the New York Department of Financial Services (NYDFS) introduced updated standards for its virtual currency oversight while removing Ripple (XRP) from "its approved list of cryptocurrencies."
According to the updated standards, NYDFS reviewed its existing list of approved cryptocurrencies, creating a new list, called the "Greenlist." 
According to the official website of the NYDFS, it explains:
"The Department makes available on its website a Greenlist that identifies the coins the Department has approved for VC Entities to custody or list without first establishing an approved coin-listing policy or otherwise seeking prior approval."
Among hundreds, only eight cryptocurrencies met the NYDFS's stringent criteria, including Bitcoin, Ether, the new PayPal Dollar, and five stablecoins.
Consequently, over two dozen cryptocurrencies previously authorized for custody, listing, or both were removed from the Greenlist. Tokens like Ripple, Dogecoin, and Litecoin are no longer included.
These new standards set clear guidelines for all licensed crypto firms regarding listing various cryptocurrencies. They will apply to all digital firms operating under NYDFS licensing, including those running cryptocurrency exchanges and wallets.
Any firm or token not on the approved list must submit applications to the NYDFS for cryptocurrency listing, with each application subject to individual evaluation.
The New York Department of Financial Services (NYDFS) is renowned for its rigorous oversight of virtual currencies in the United States, primarily through its BitLicense program and virtual currency unit.
While the industry often criticizes the NYDFS for its perceived slow licensing process, the new guidance on cryptocurrency listing demonstrates the agency's deliberate approach to crypto regulation. This distinguishes it from other state and federal bodies that favor enforcement actions.
Under the previous standard, firms licensed by BitLicense and the virtual currency program could gain approval for custody and listing of tokens through a self-certification system.
While this system streamlined the process, it retained NYDFS oversight, as firms were required to inform the NYDFS of their actions.
NYDFS Issues Stricter Guidelines for Cryptocurrency Listings, Raising Questions about XRP
In contrast, the new guidance mandates that firms submit a comprehensive application to the NYDFS before listing a new cryptocurrency. This application must include detailed information regarding the cryptocurrency's security, stability, liquidity, and compliance with relevant laws and regulations.
The DFS will scrutinize the application and may request further information before reaching a decision. The firm can list the cryptocurrency on its platform if the application is approved.
Popular Ripple attorney John E. Deaton uses X to comment on the NYDFS's new guidance on cryptocurrency listing while removing XRP from its Greenlist, saying that:
"After it was determined NOT to be a security," Deaton said, "it's not even a security if Ripple sells it on exchanges. Yeah, this move isn't political or punitive in nature."
Deaton is referencing a significant ruling made by Judge Analisa Torres in July 2023, where she determined that secondary sales of XRP don't fall under the category of investment contracts. This implies that, according to US law, XRP isn't classified as a security.
While the NYDFS's new guidance mandates detailed applications for listing new cryptocurrencies, it doesn't explicitly state whether this applies to XRP.
Deaton believes the NYDFS cannot single out XRP, especially considering its established non-security status. The judge's initial ruling was a substantial win for Ripple, and Deaton believes that an appeal from the SEC is unlikely to reverse it.
This article first appeared at Cryptonews