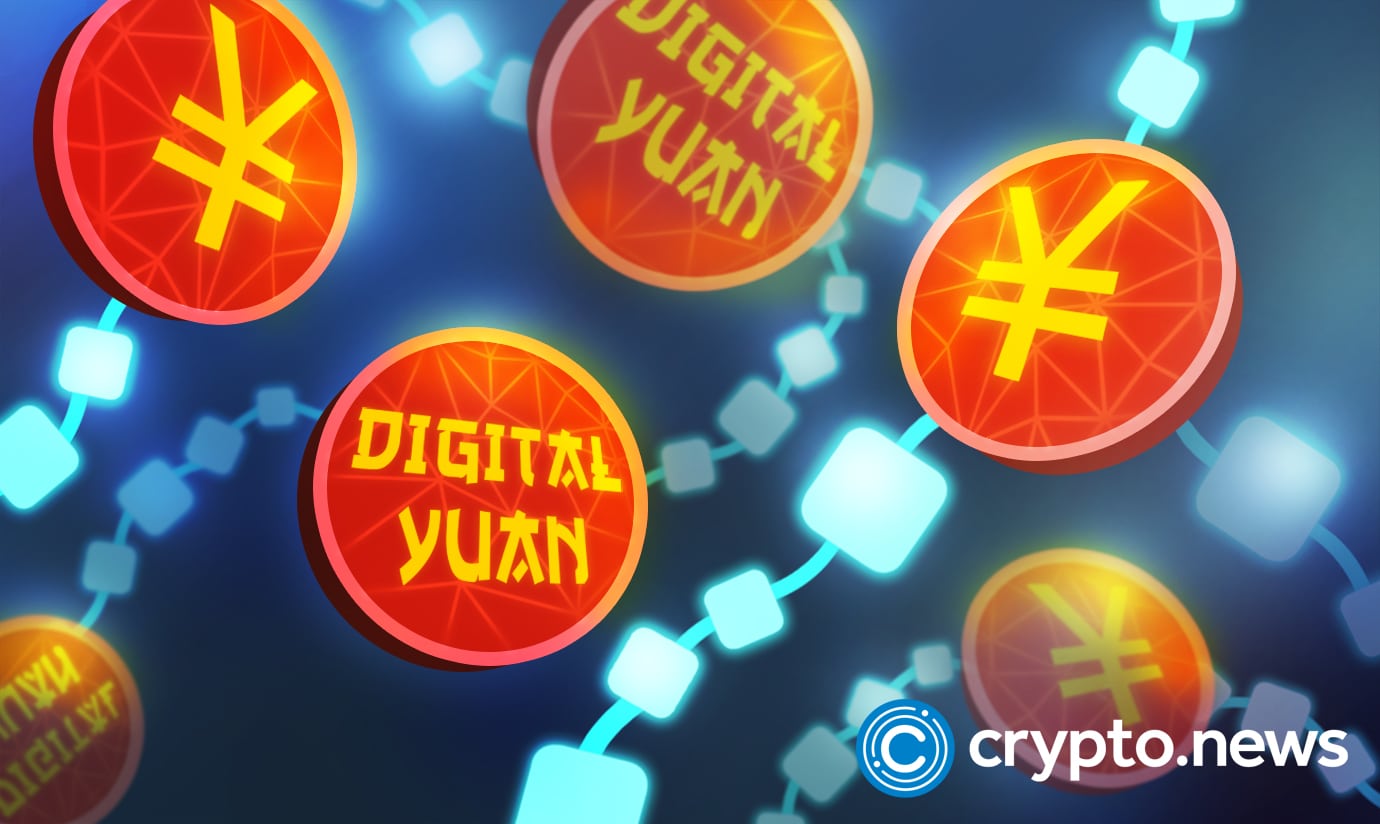 Major banks, Wells Fargo and HSBC, decided to integrate the Chinese yuan into their blockchain-based foreign exchange transaction system.
Wells Fargo and HSBC announced on Thursday that they added support for the Chinese circulating outside of the mainland to their foreign exchange transaction network. This system uses a blockchain to settle matched foreign-exchange transactions all over the globe.
The banks launched this network at the end of last year with support for the United States dollar, British pound sterling, euro, and Canadian dollar — making this the first expansion of the system since its launch. The solution has already settled over $200 billion worth of transactions.
The settlement network leverages HSBC's proprietary technology based on Baton Systems' CORE distributed ledger technology. The report follows recent reports, that the global blockchain technology in the healthcare market size is expected to grow by USD 60.3 billion between 2022 to 2027.
Not to be confused with blockchain, distributed ledger technology is an umbrella term for private blockchain-based solutions usually meant for corporate or institutional use. In most cases, the main difference between distributed ledger technology-based systems and blockchains is that the former are permissioned, meaning that only authorized users can participate in the network, and even authorized participants may have limitations imposed by a third party.
This article first appeared at crypto.news