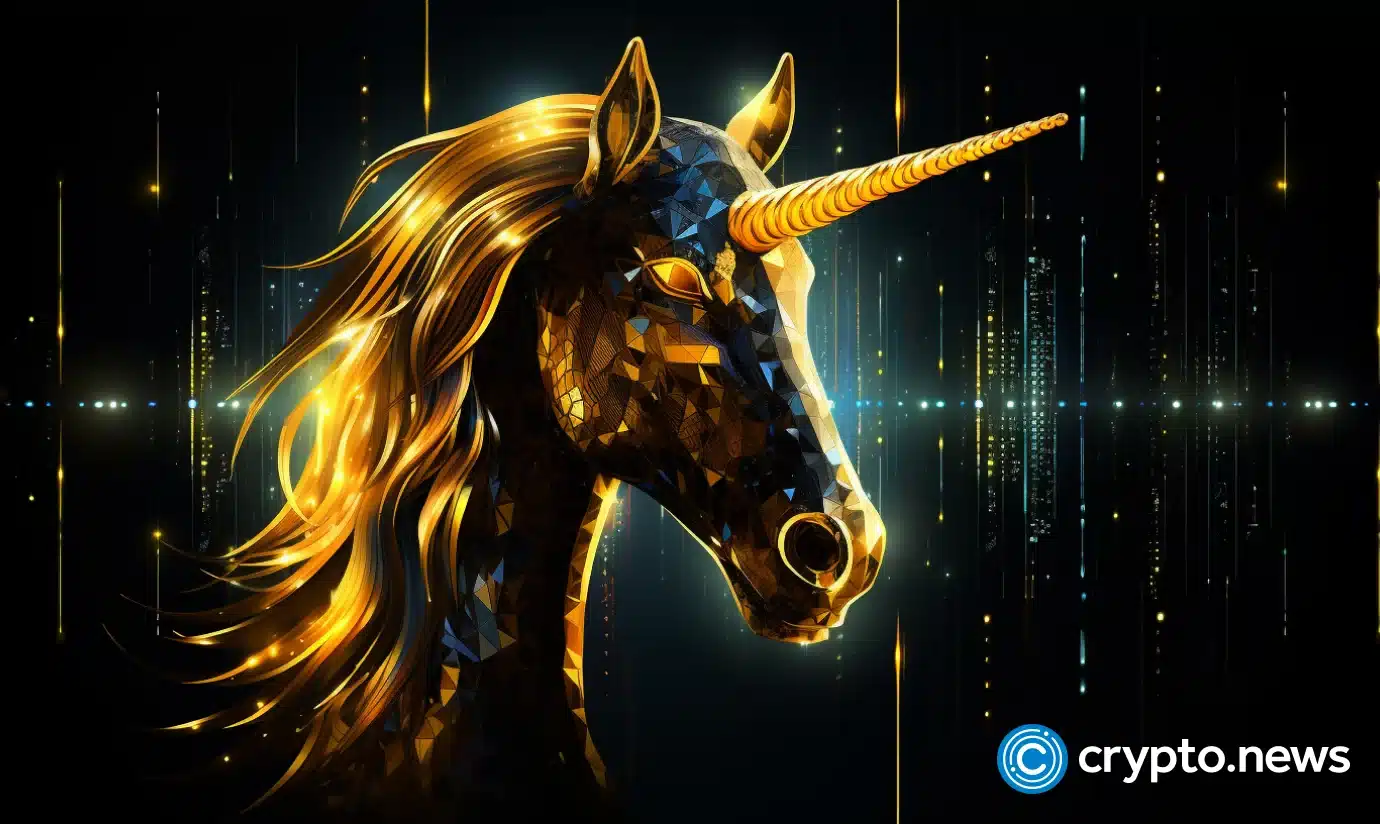 Unicoin, the assets-backed cryptocurrency company, has teamed up with global branding agency FutureBrand for a comprehensive rebranding strategy as it prepares for its upcoming Initial Coin Offering (ICO) on cryptocurrency exchanges.
Futurebrand is known for its work with industry leaders like American Airlines, Sanofi, and L'Oreal. The rebranding initiative precedes Unicoin's imminent Initial Coin Offering (ICO) on various crypto exchanges.
According to Silvina Moschini, founder and president of Unicoin, the partnership with FutureBrand aims to make Unicoin "a one-of-a-kind cryptocurrency: the Unicorn of Crypto." The rebranding isn't merely cosmetic; it incorporates values that the company stands for: "Unique, Universal, Unified."
These values are symbolically represented through the silhouette of a unicorn, aligning Unicoin as the official cryptocurrency of Unicorn Hunters, a show lauded by Forbes as "the most iconic business series of recent times."
What makes the branding more visually intriguing is its geometric representation. "Encircling the unicorn is a heptagon. This is not just a geometric shape, but a symbol of trust, as the number seven has a history of representing excellence and transparency," explained Unicoin in a press statement, adding the symbolic elements aim to convey the potential of Unicoin to revolutionize investment strategies and democratize wealth acquisition.
Luis Rey, the managing partner at FutureBrand, commented, "In Unicoin, we see a perfect alignment of strength, innovation, and clarity—qualities that mirror the essence of their brand." This alliance marks FutureBrand's entry into the rapidly growing crypto market, and Rey mentioned that the experience has been "nothing short of exhilarating."
Since its launch in February 2022, Unicoin has been on a staggering growth trajectory. Over $500 million worth of Unicoins have already been sold, with its value witnessing an incredible 4,900% increase.
Such growth underlines the increasing trust and credibility that Unicoin enjoys, both in the U.S. and across more than 100 countries.
For those interested in investment, Unicoins can be purchased at a rate of 50¢/ú, subject to a minimum investment amount of $1,000. U.S. investors need to qualify as "accredited investors" as per regulatory criteria. By the end of 2023, Unicoin aims to be listed on major crypto exchanges, further strengthening its market presence.
This article first appeared at crypto.news