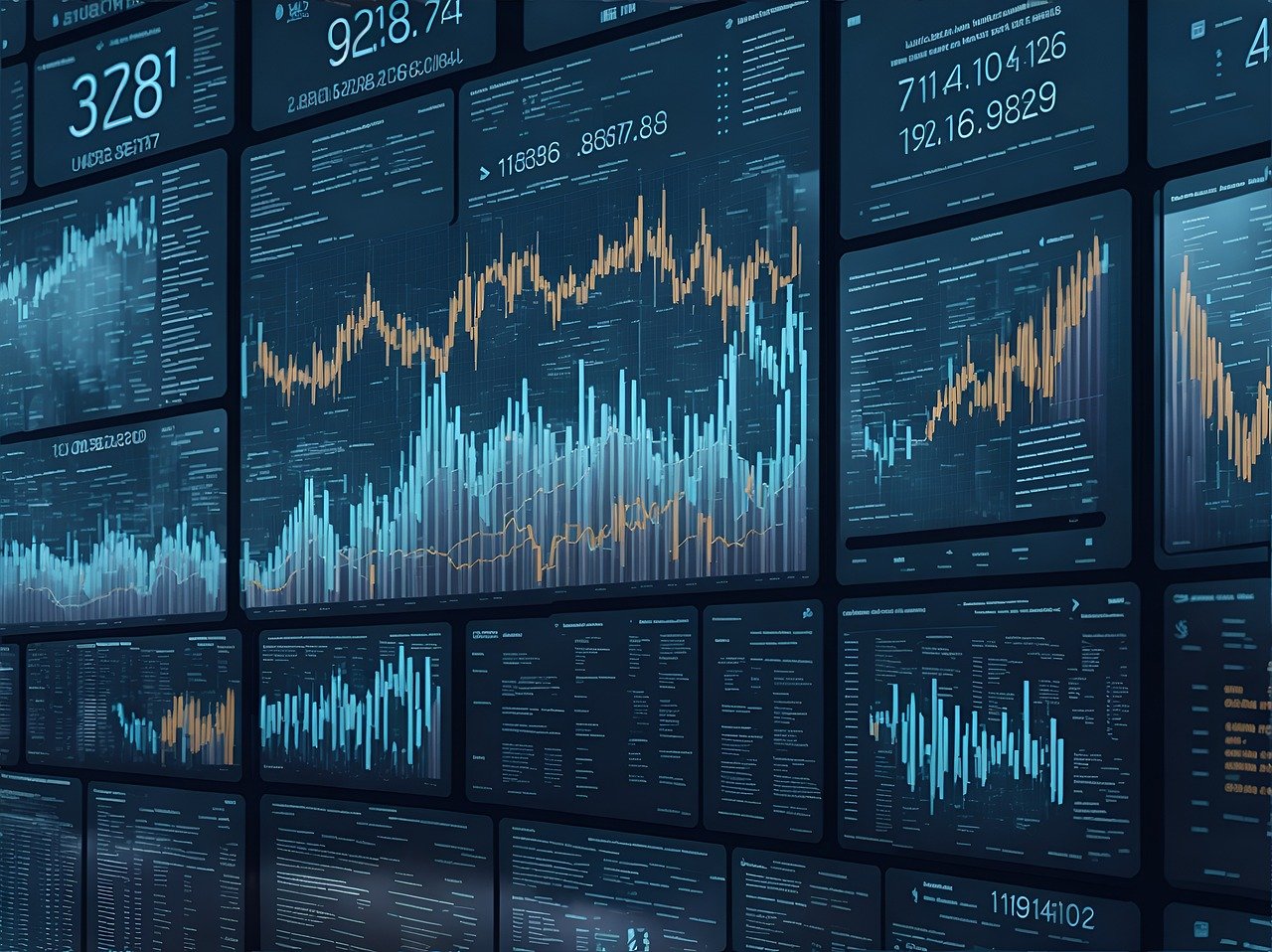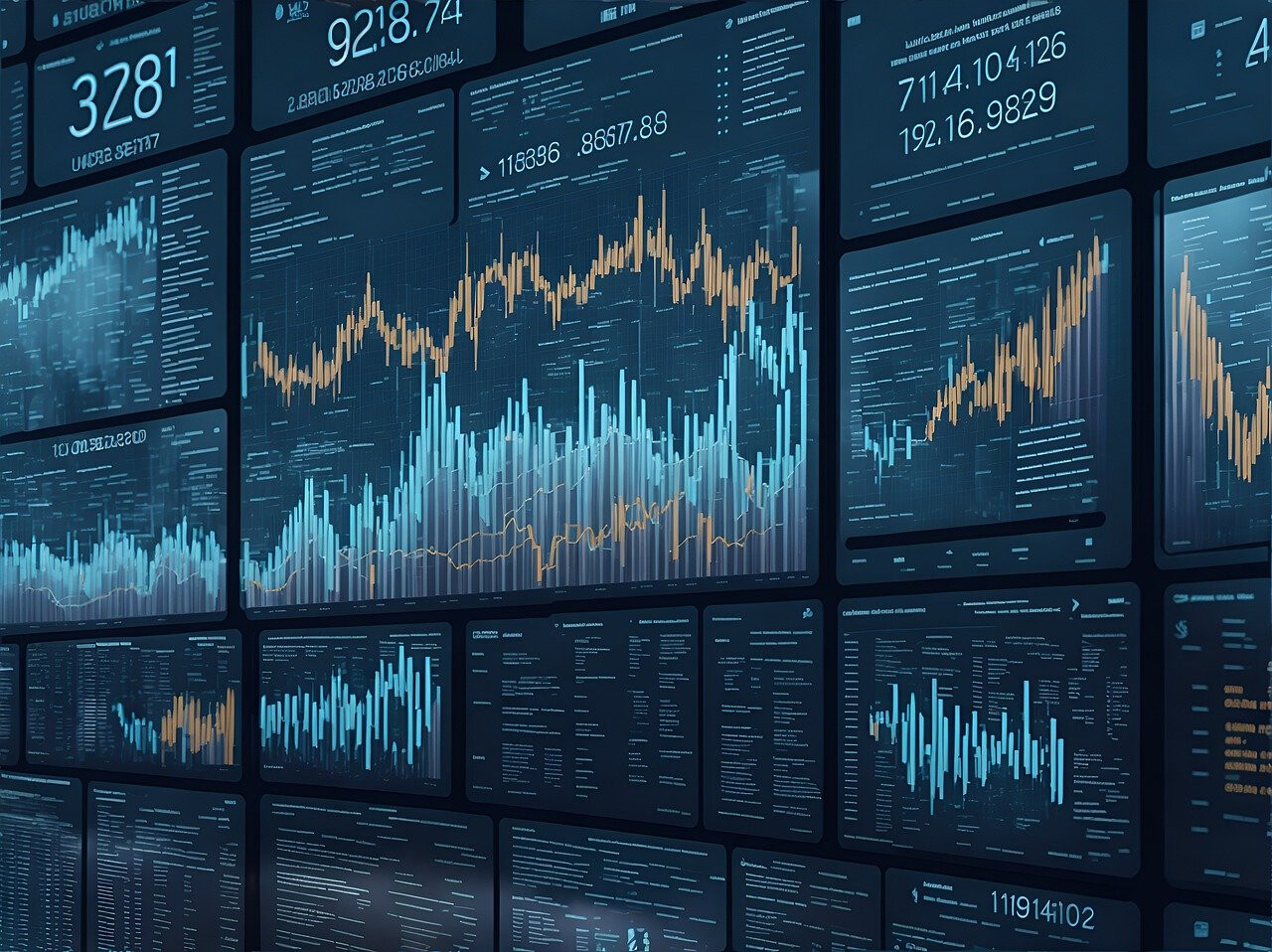 Artificial Intelligence (AI) is increasingly being adopted across various industries, with 78% of companies using AI technologies, according to a 2023 report by Bain & Co. The report also finds that AI can improve efficiency in 20% of workplace tasks. The growing role of AI extends to the cryptocurrency sector as well. 
We will examine three AI crypto projects—Render, Fetch.ai, and yPredict—that show potential for growth.
Render Network: A Peer-to-Peer Rendering Solution
Render Network, also known as RNDR, is a decentralized platform focusing on the increasing need for GPU computing power in advanced media production. The network connects those who need GPU resources with those who have surplus computing power, optimizing resource allocation. By repurposing underused GPUs, Render Network offers a cost-effective solution for content creators in need of additional computing power.
Render Network operates on a peer-to-peer system, distributing GPU-dependent rendering tasks across the network. This distribution streamlines the rendering and streaming of virtual content, making it easier for users to engage with three-dimensional environments and objects. The network uses RNDR tokens to encourage nodes to contribute their spare computing power.
The platform isn't limited to just one application; it has a range of use cases. These include visual effects, motion graphics, virtual assets like NFTs, and even artificial intelligence. Other fields that can benefit are virtual production, product design, and architecture. The Render Network is also exploring applications in gaming and augmented reality.
Render Network's Operational Mechanics
The functioning of Render Network is fairly straightforward. Content creators send their rendering jobs, along with the required data and specifications, to the network. These tasks could be anything from 3D scenes to high-resolution videos.
The network employs a dynamic pricing model, considering multiple factors such as the complexity and urgency of the job, as well as available resources. This ensures a balanced compensation model for both content creators and GPU providers.
After a job is uploaded, the network's algorithm assigns it to the most suitable GPU providers based on various criteria like type, capacity, and geographic location. Once the rendering tasks are completed, a trustless validation system checks the results for accuracy. Some decentralized algorithms, such as Proof of Render, might also be used to secure the rendering process.
Finally, content creators pay the GPU providers using RNDR tokens. The payment is proportionate to the complexity of the task and the resources used, ensuring a fair distribution of rewards.
The Mechanics of Fetch.ai: an AI Crypto Leader
Fetch.ai is a blockchain-based platform that integrates artificial intelligence to simplify daily activities like parking and flight bookings. The platform uses a decentralized system to automate transactions on the internet.
For example, instead of manually searching for a flight and comparing prices, Fetch.ai allows you to automate this process. A digital bot, referred to as a 'digital twin,' represents you in the online ecosystem. Your digital twin interacts with other digital twins from airlines and ticket providers to negotiate deals based on your preferences, such as travel dates and budget.
Your digital twin can also interact with other digital twins that have undertaken similar tasks. Through machine learning, your digital twin gains the ability to better execute tasks over time. For instance, you could plan a vacation similar to one your friend took last year, without requiring any details from them.
Besides individual use, Fetch.ai also finds applications in DeFi within the crypto market. For instance, the platform can automatically identify a token trading at a lower price on one exchange compared to others and make the transaction on your behalf.
The Role of FET in Fetch.ai
FET is the native token of the Fetch.ai platform and forms the backbone of its internal economy. Users spend FET to access services on the platform. Additionally, staking FET gives users the opportunity to participate in the governance and future direction of Fetch.ai.
Requiring FET to deploy a digital twin is a safety measure that helps the platform avoid being overrun by spam or malicious entities, officially known as Autonomous Economic Agents (AEAs). FET has a fixed supply of 1.1 billion tokens and is available on well-known crypto exchanges.
yPredict: A New Player in AI-Powered Crypto Analytics
yPredict is a new crypto coin that focuses on AI-powered analytics in the cryptocurrency market. The startup recently raised more than $3.88 million in a successful presale. 
Its primary goal is to use AI technology to provide more reliable price predictions about cryptocurrency prices, which are often subject to sudden and unpredictable changes.
The technology stack at yPredict combines traditional statistical models with cutting-edge AI methods. Specifically, it uses the ARIMA statistical model from the 1970s, as well as Long Short-Term Memory neural networks. By merging these methodologies, yPredict says it can deliver highly accurate price forecasts and pattern identifications for leading cryptocurrencies like Bitcoin and Ethereum.
The company is also developing a marketplace that will connect quantitative analysts and traders through a subscription-based model. The startup's white paper states that it plans to grow its data science team and prediction models throughout this year. 
By the close of 2023, yPredict looks to release a beta version of its marketplace and an integrated trading terminal. The startup believes that its advanced analytics will offer valuable insights in a market known for its price swings.
In summary, the role of AI in the cryptocurrency sector is gaining traction, as evidenced by projects like Render Network, Fetch.ai, and yPredict. These platforms are tackling various challenges, from optimizing GPU computing power to automating daily transactions and improving market analytics.
Each has its own strategy and technology, but what they share is the promise of making complex processes more efficient through AI. As these projects continue to develop, they could offer new possibilities for both individual users and the broader crypto market.
Disclaimer: Crypto is a high-risk asset class. This article is provided for informational purposes and does not constitute investment advice. You could lose all of your capital.
This article first appeared at Cryptonews