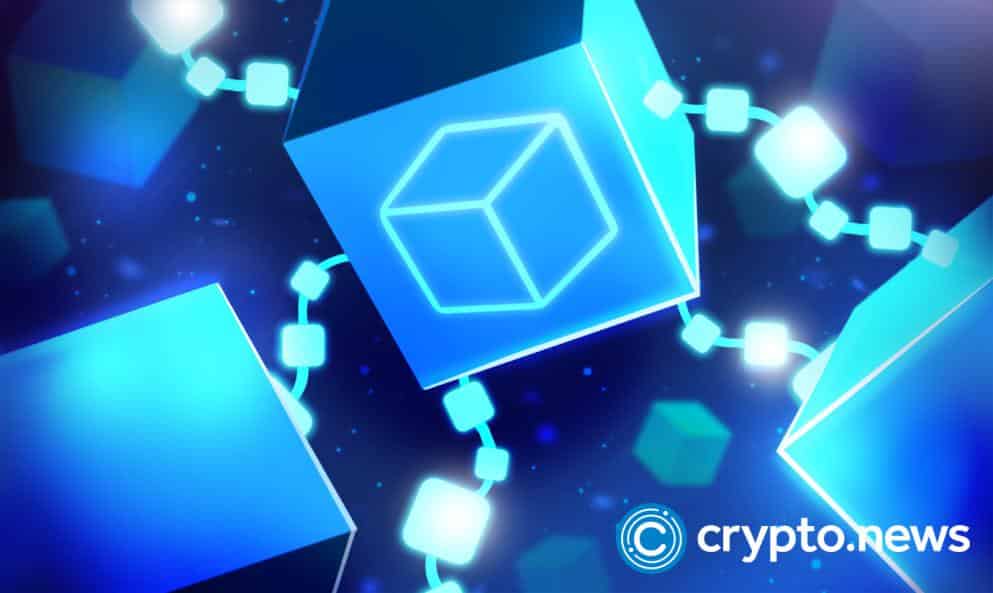 The global blockchain devices market is expected to grow to $5.6 billion by 2027 with a Compound Annual Growth Rate (CAGR) of 35.9% within the forecast period, according to a research report published by ResearchAndMarkets on November 24, 2022.
Blockchain devices industry to see exponential growth
ResearchAndMarkets, a leading market research company, has just unveiled a report on the growing blockchain devices market.
According to the report entitled "Blockchain Devices: Global Strategic Business Report," the blockchain devices industry market size, which stood at USD 648 million in 2020, is projected to grow to a massive $5.6 billion by 2027 with a CAGR of 35.9% over a forecast period between 2020 to 2027.
The researchers have revealed that crypto-focused hardware wallets and ATMs would have the most significant growth rate within the forecast period.
"Crypto hardware wallets, one of the segments analyzed in the report, is projected to record a 35.7% CAGR and reach US$3.8 Billion by the end of the analysis period. Taking into account the ongoing post-pandemic recovery, growth in the crypto ATMs segment is readjusted to a revised 39.1% CAGR for the next 7-year period," the report noted. 
China, U.S. to lead the market growth
Research And Markets have identified China and the U.S. as where the blockchain devices market will experience the most growth. It was estimated that China will reach a market size of US$938.3 Million by 2027 with a CAGR of 34.8% from 2020 to 2027. 
Japan and Canada will also experience significant growth with a CAGR of 32.6% and 30.9%, respectively, over the forecast period. Germany is also predicted to grow by approximately 25.2%.
According to the report, blockchain-based smartphones have also started gaining traction, with the USA, Canada, Japan, China, and Europe among its biggest markets. With a combined market size of $24 million, the blockchain smartphone market is expected to reach $172.8 million with a CAGR of 32.5% in the next five years..
This article first appeared at crypto.news