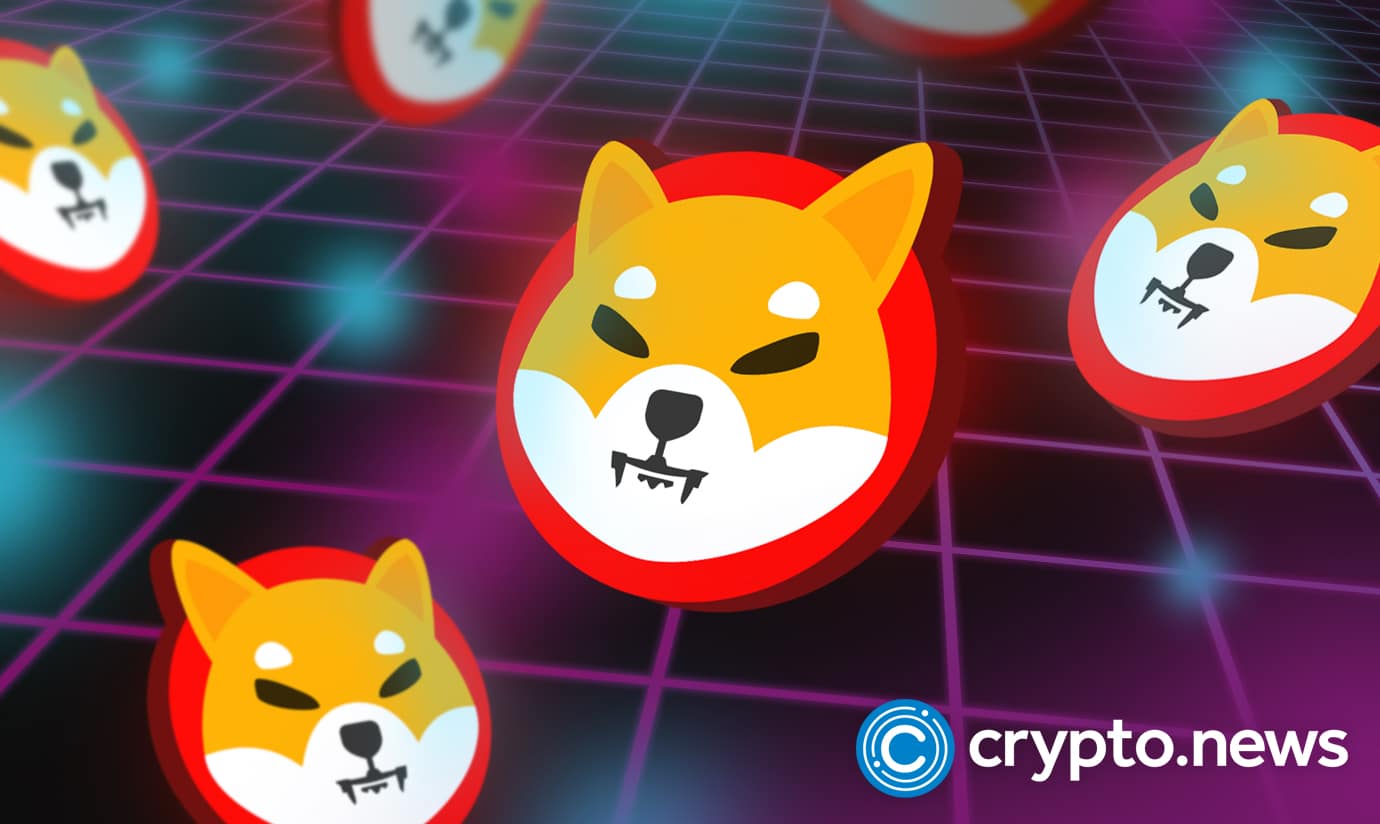 Ethereum-based token Shiba Inu (SHIB) is partnering with Travala to gift ShibArmy members travel tickets.
Shiba Inu x Travala thanksgiving giveaway
Renowned decentralized crypto exchange Shiba Inu has unveiled its Thanksgiving gift plan for ShibArmy members, Shiba Inu's member community. As revealed by Shiba Inu in a tweet earlier today, November 24, 2022, the Thanksgiving treat will be launched in partnership with Travala, a Crypto-friendly travel agency.
According to the tweet, every SHIB holder will get a free $25 travel credit voucher for their next vacation. To make use of the offer, the SHIB army will need to use the link provided in the official tweet and choose the popular meme coin as their payment method. 
"We are excited to announce an exclusive special from our friends at Travala. Use Shib Token to book Travel on Travala! Click this link https://bit.ly/3EaIFxu to get FREE $25 Travel Credit to use on 3M+ hotels, flights & activities!" Shiba's tweet read.
The Thanksgiving project marks Shiba Inu's second collaboration with Travala this year. Earlier this year, SHIB joined forces with Travala to bring over three million hotels, flights, and entertaining activities for all crypto travellers. In this collaboration, ShibArmy members accessed Travala's services at discounted rates. 
On top of the Thanksgiving giveaway, Shiba Inu has unveiled an exclusive deal for football fans that want to check out Doha, Qatar, for themselves. The two-in-one Doha City sightseeing tour and the Safari tour in sealine beach would set crypto travellers back $350, which equals 38 million in SHIB. Aside from the $25 free travel gift card, members of the SHIB Army are also eligible for 2% cashback on selected trips.
As you may know, this is not the first time the popular dog-themed meme currency struck a deal with a travel agency. Earlier this year, SHIB teamed up with XcelTrip, another crypto-focused booking company that offers around two million hotels, 470 different airlines, and a substantial amount of activities in over 70 countries.
Shytoshi Kusama and the WEF
In other news, SHIB's main developer Shytoshi Kusama is set to join the World Economic Forum. Yesterday, the global non-governmental organization requested Shytoshi Kusama to participate in the next WEF event about the metaverse. As SHIB's dedicated metaverse team is grinding hard to launch SHIB: The Metaverse as soon as possible, now the lead developer has a chance to shape the future of Web3.
The big news has raised the popular meme coins market capitalization from $4.89bn to $5.29bn in less than 14 hours. However, for SHIB's metaverse project to launch, the Layer-2 scaling solution has to be released first. Today, as many of the SHIB Army celebrate Thanksgiving, SHIB is ready to turn a new leaf with the upcoming Shibarium upgrade.
This article first appeared at crypto.news