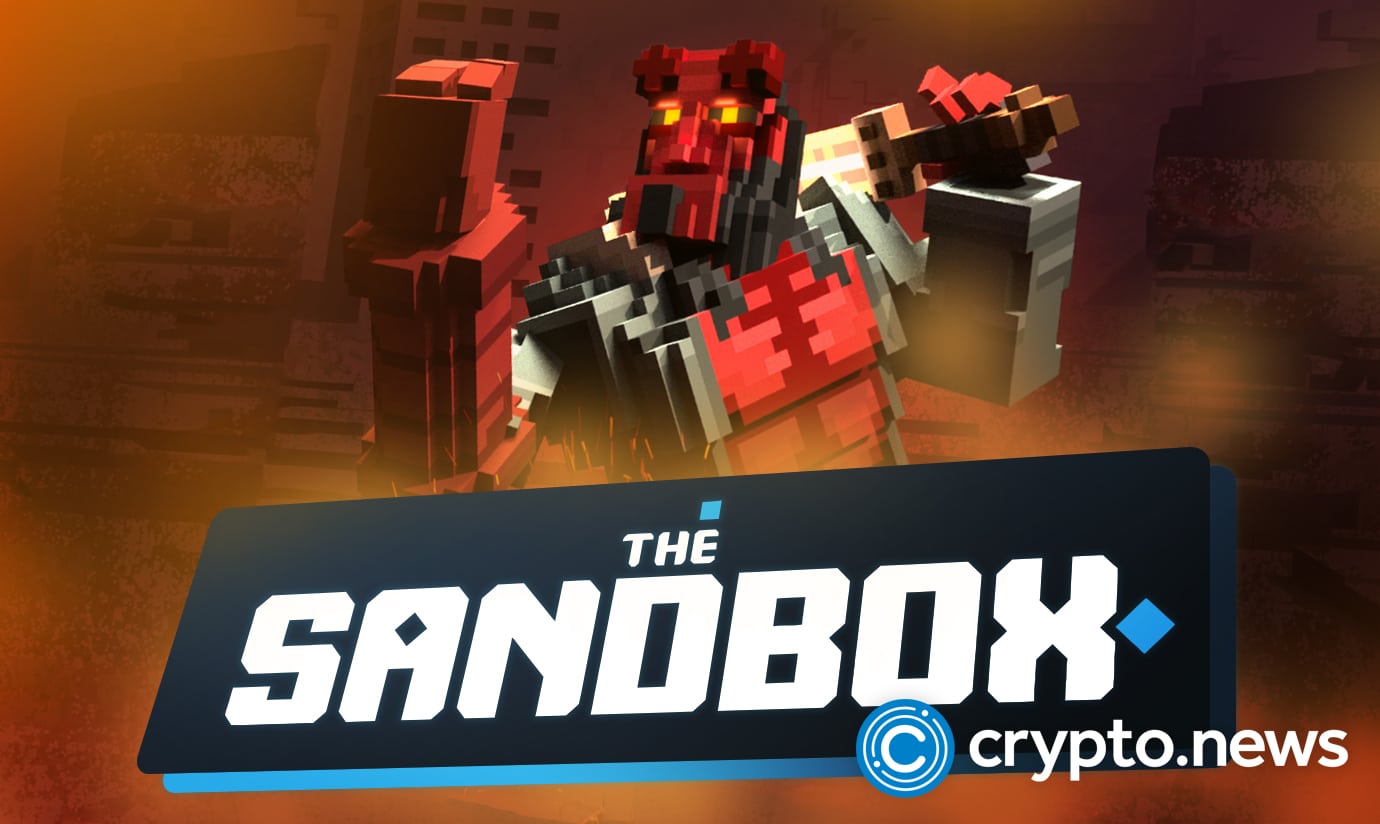 Sandbox and Modhaus have worked together to develop a partnership that will be profitable for both organizations. The Modhaus company was created using K-pop Web3. Beginning with this collaboration, a suitable and sufficient social platform will be made for the advantage of all affiliated fans. As a result, they will be able to participate in any events that are planned and placed in the virtual world.
According to a recent tweet by SandBox, triple S, a blockchain-based K-pop girl trio, will benefit from all of this. These initiatives will contribute to their eventual promotion and commensurate popularity, expanding their entire reach. Additionally, this powerful combination aims to construct triple-S NFTs that will be duly licensed successfully. Additionally, this will feature avatars, several wardrobe variations, and various digital collections.
The necessity to go deeper into the issues associated with the two active businesses to fully comprehend and grasp the significance of this merger and what it will entail is paramount in this case. For its part, Modhaus is primarily a Web3-based project. This work's idea and execution came from a desire to use blockchain technology to propagate and promote all aspects of Korean pop culture. This is achieved by providing opportunities for other fans to communicate with the builders more effectively.
More on Sandbox
The Sandbox is most well-known for its two massively popular mobile games, The Sandbox (2011) and The Sandbox Evolution (2016), which together attracted 40 million downloads on iOS and Android. Developer/Publisher Pixowl decided to transfer this popular User Generated Content game IP and its sizable mobile community of producers to the blockchain environment in 2018. The intention behind it was to challenge established game developers like Minecraft and Roblox by giving creators actual ownership of their works in the form of non-fungible tokens (NFTs) and rewarding them for contributing to the ecosystem.
More on Modhaus
Modhaus founded the South Korean female group TripleS. A pre-debut effort that started in May 2022 and featured periodic revelations of each of the 24 members served as the group's public introduction. The K-pop girl trio tripleS uses blockchain technology. Twenty-four people in the group are actively involved in its operations. This makes it possible to provide all of the fans the chance to have complete influence over all the related activities. This will significantly increase the girls' group's visibility in the long run and under these circumstances.
Modhaus's new position puts them in a position to join the team of K-pop stars involving themselves with digital collectibles as plans to merge the NFT and K-pop worlds continue to rise. Fans can interact and connect with the group, choosing the sub-units and the material through NFTs so that the members will alternate between group, sub-unit, and solitary activities. 
This article first appeared at crypto.news