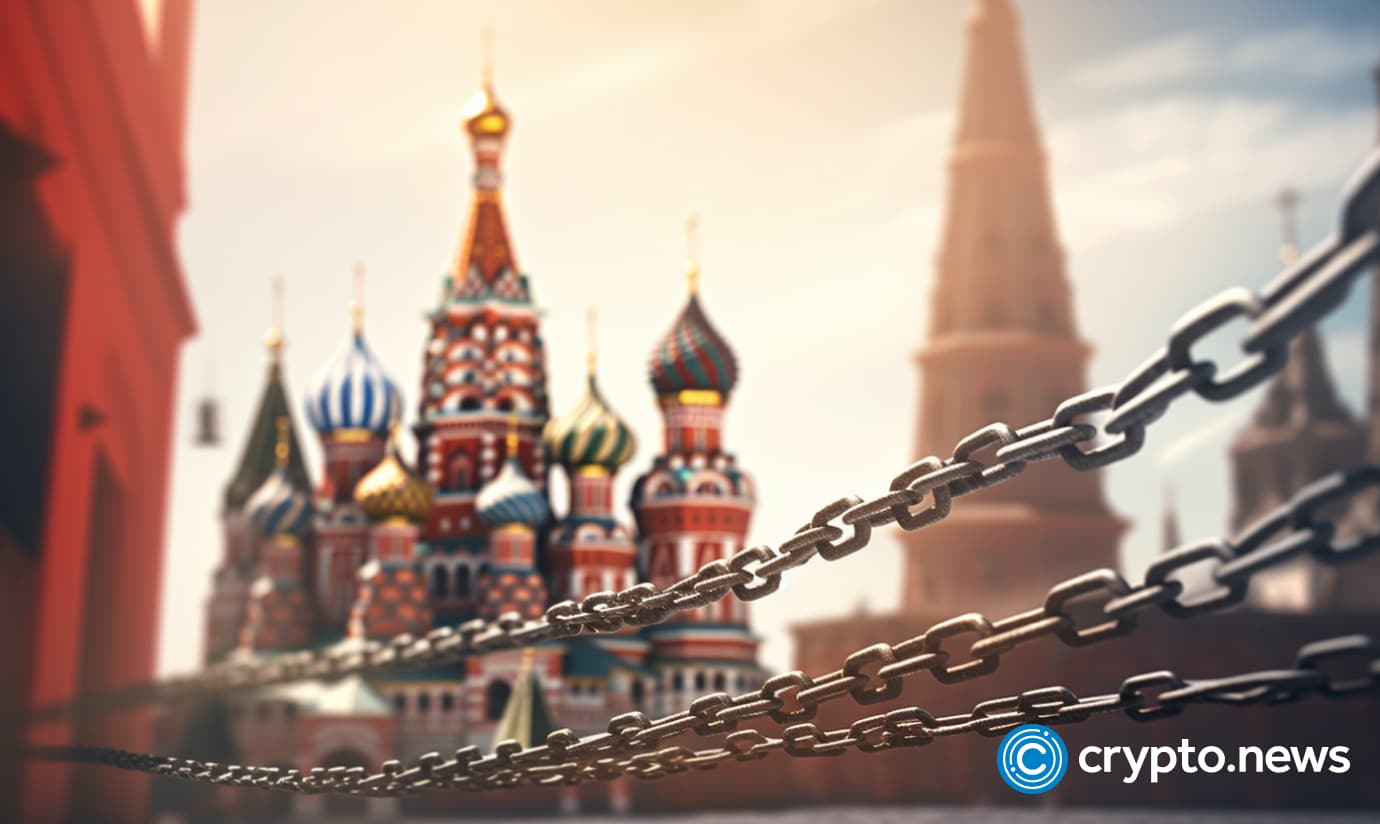 The Central Bank of Russia also hopes to interlink its CBDC with the payment systems of China, India, and the UAE.
Russia's central bank is considering 2025 as the year when its digital ruble (a local central bank digital currency, CBDC) will be widely used in the country. Russian state-owned news agency TASS reported the news, citing the first deputy governor of the Bank of Russia, Olga Skorobogatova.
As per her words, the financial regulator sees a digital ruble as an addition to its current set of payment methods: the Faster Payments System, the country's Mir payment cards, QR code/NFC payments, biometrics-based payments, and cash.
It is yet to be seen if Russia eventually plans to oblige its citizens to accept state salaries, pensions, or social security benefits using only the CBDC. Previously, it happened with Mir, a state-run card payment system the country launched in 2014 out of fear of U.S. and European sanctions.
The Bank of Russia assures citizens that the digital currency will be used "alongside individuals' and businesses' cash rubles" and is not meant to replace cash. However, China — being a "better than ally" for Russia — has already started paying civil servants in Changshu state salaries in digital yuan to boost the usage of the state-controlled currency.
Skorobogatova added the Bank of Russia hopes to make a deal with China, India, and UAE to interlink the countries' payments systems so that Russians could shop abroad using a digital ruble.
However, introducing a digital ruble is unlikely to alter or improve the geopolitical situation in which Russia finds itself. Moreover, the officials previously admitted that CBDC platform trials could only be conducted with "friendly" and technologically capable nations.
Read more:
This article first appeared at crypto.news