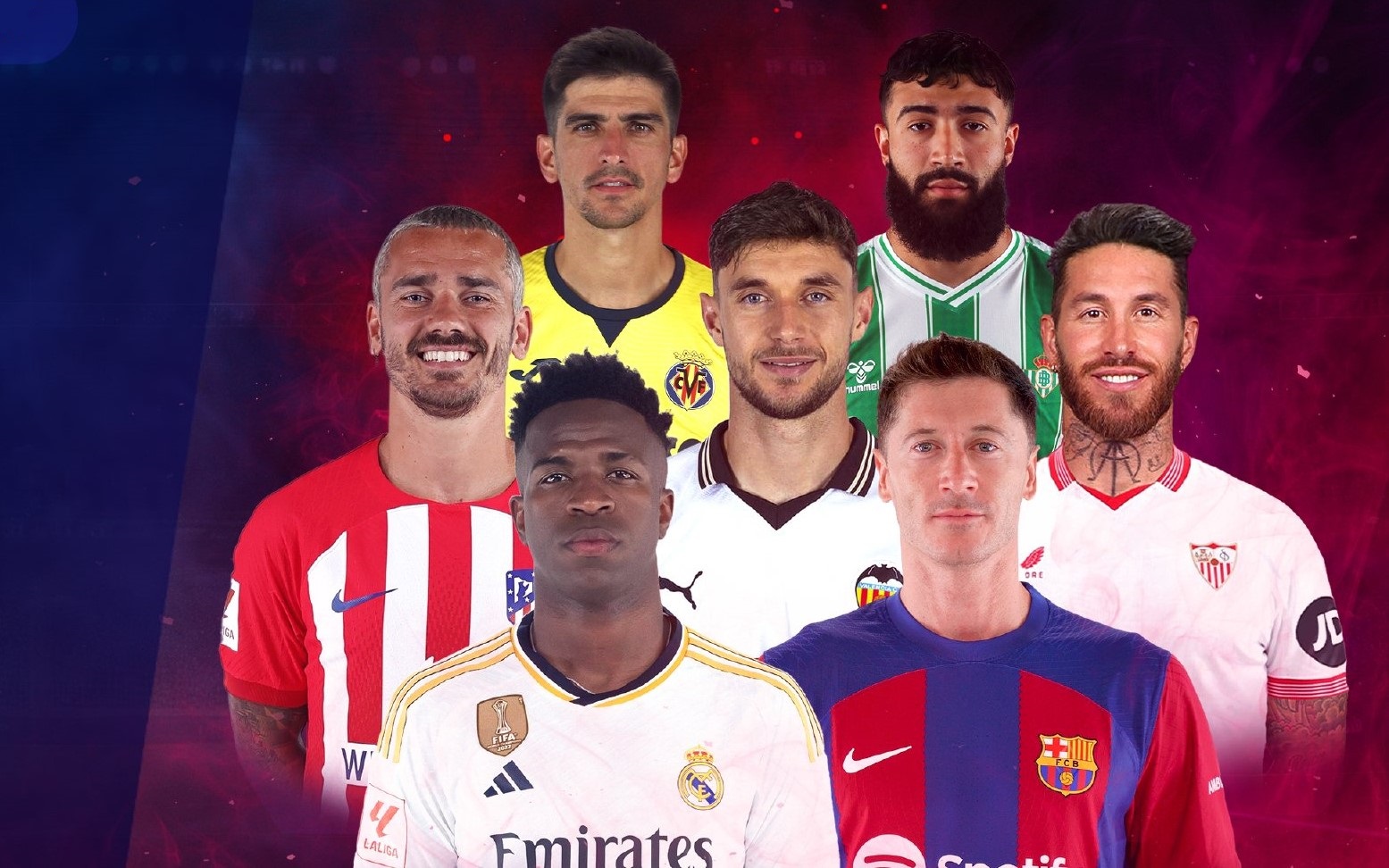 Fantasy sports platform GameOn has partnered with the Spanish football league LALIGA to develop Web3 games for players in the US and Canada.
GameOn announced its deal with LALIGA North America on Wednesday. According to the press release, the tech company will launch fantasy games based on real-world LALIGA players and matches.
GameOn CEO Matt Bailey opined that this announcement "signals a new era for GameOn." 
GameOn stated that, 
"Fans will be immersed in a soccer experience like never before – collecting playable avatars, customizing and equipping gear, and playing in various game modes like Live Fantasy, PvP Battles, and Quests."
Additionally, fans will have an opportunity to win exclusive prizes, including signed merchandise, VIP tickets, meet-and-greets, and even cash.
LALIGA, meanwhile, will promote these games during in-stadium events, at watch parties, on social media, apps, the website, and email. 
GameOn will pursue further "meaningful relationships" with major leagues, the CEO said, adding that the team is "confident" it will see several new partnerships in the coming months.
'Execution in Action'
GameOn is a publicly listed technology company that builds non-fungible token (NFT)-based games, predictive gaming, and fantasy products. 
It aims to innovate "fan engagement through games and web3," helping its partners maximize fan engagement through NFT-based game products.
"GameOn can handle the entire stack of NFT creation, minting, and gamification," it says. 
The company has partnered with and launched games on Polygon and Hedera. Its partners also include NBCUniversal, Bravo, PFL, Karate Combat, the WNBA, Times Internet, DICK'S Sporting Goods, and Gaming Society.
Per Bailey, 
"GameOn is focused on major league opportunities that leverage our scalable PLAYN3XT platform and drive highly-profitable revenue growth. LALIGA is our execution in action."
LALIGA North America CEO Boris Gartner commented that the league's priority is connecting and engaging with fans across different platforms and products. GameOn allows the audience to interact with clubs and players "like never before," he said.
LALIGA North America is a joint venture between LALIGA and sports media company Relevent Sports. It has exclusive representation of the football league in the US, Canada, and Mexico for all commercial and development activities, said the press release.
LALIGA operates two competitions: LALIGA EA SPORTS, comprised of 20 clubs, including FC Barcelona, Real Madrid, Atlético de Madrid, and Sevilla FC, as well as LALIGA HYPERMOTION, Spain's second division competition, which features 22 teams.
It has a global community of over 200 million fans across 17 platforms in 20 different languages, the press release said. Its global audience exceeds 2.8 billion, and it boasts 90 media partners in more than 180 territories. 
____
Learn more:
– Sports Platform Sorare Unveils 3D Digital Football Player Cards with AR Integration, Launches Virtual Treasure Hunt
– Ukraine's Game4Ukraine Soccer Match Utilizes Metaverse for Fundraising
– FC Barcelona Partners with World of Women for NFT Collection
– Sports NFTs: What are They and Why are They So Popular?
This article first appeared at Cryptonews