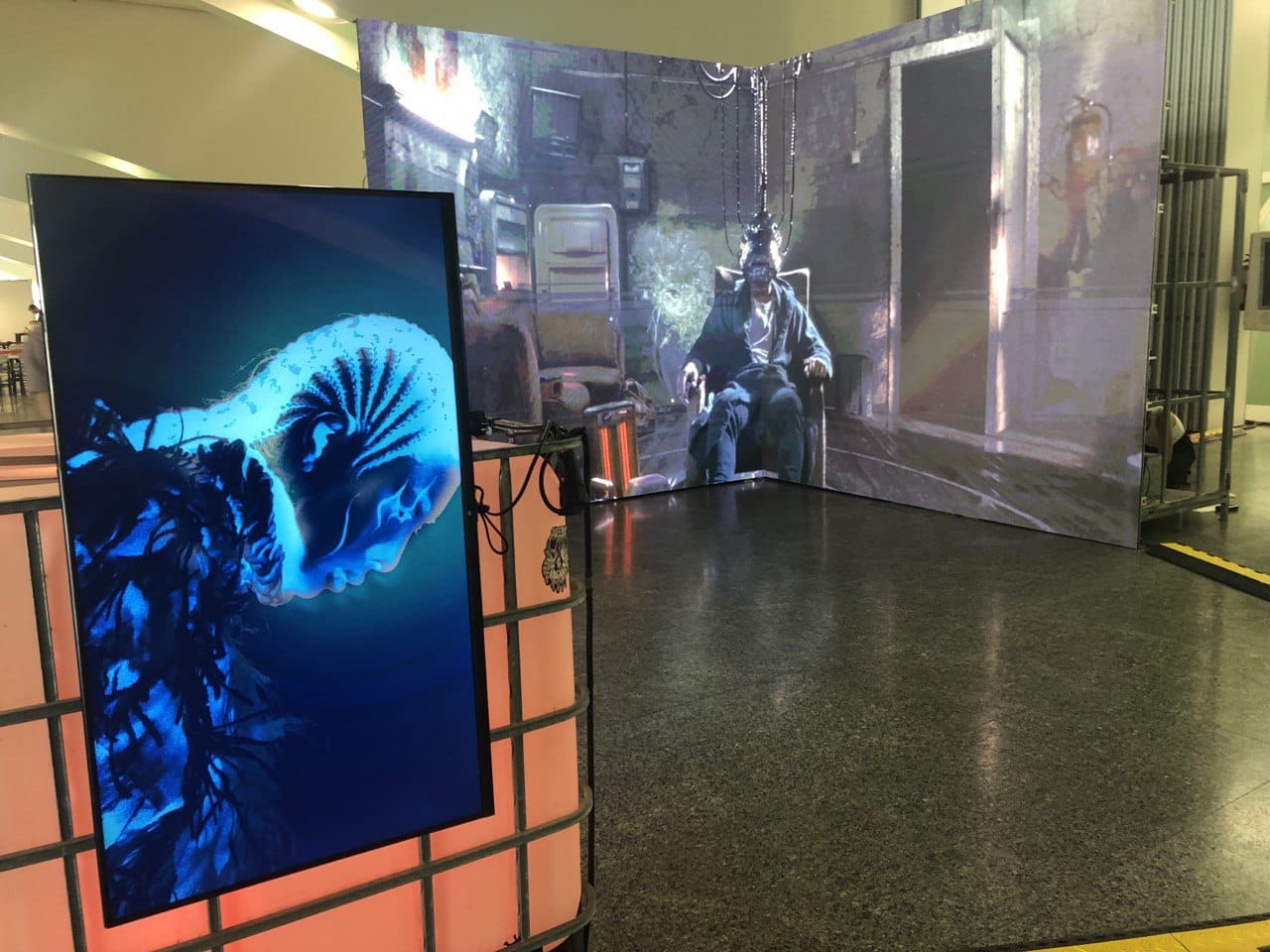 The Magic Eden non-fungible token (NFT) marketplace has expanded its support for compressed NFTs (cNFTs) — a new system of NFT creation powered by Solana.
This strategic decision offers creators a cost-efficient solution for their digital collectible minting, the company explained.
Magic Eden, which recently welcomed BRC-20 tokens to its multi-chain platform, announced its support for cNFTs on X, formerly known as Twitter. At a time when the longstanding crypto winter is crippling NFT trading volume, Magic Eden says the latest feature will bring about a notable transformation in non-fungible tokens.
The team claims cNFTs offer creators an economical and streamlined avenue for generating NFT content on a substantial scale. Through the magic of compression technology, the production of cNFTs becomes significantly more cost-efficient when compared to traditional NFTs. The team further explained that the "C" in cNFTs stands for "compressed" rather than Cardano.
The cost-efficiency of cNFTs is expected to empower creators to push their artistic boundaries, fostering experimentation without imposing prohibitive financial constraints.
Another feature of cNFTs is the potential to serve as an accessible gateway for individuals new to NFTs. By enabling creators to produce content at a larger volume, cNFTs open doors for collectors to engage with NFTs that are more affordable.
NFT marketplaces holding strong amid crypto winter
NFT marketplaces have emerged as crucial platforms for creators to sell their digital assets and for collectors to purchase unique items. These platforms are the backbone of the global NFT market, providing a space for buyers and sellers to connect.
While several NFT marketplaces are in operation, each has strengths and weaknesses. Blur, OpenSea and SuperRare are among the leading NFT platforms, experiencing significant growth in the past year.
In April, some NFT marketplaces, including Blur and OpenSea, slashed artist royalties to attract buyers and boost trading volume. 
Artist royalties are typically a percentage of the sale price paid to the artist when their work is sold on an NFT exchange. Still, reducing or eliminating royalties has made the NFT platform more competitive.
The reduction in artist royalties is also a sign of the current slump in the NFT market. Trading volume has fallen sharply in the past year, and many investors are sitting on the sidelines. 
However, the move has been met with criticism from some creators. They argue that reducing royalties is unfair, as it slashes their earnings. The unregulated nature of NFT marketplaces has also led to several scams and frauds in recent times. 
In April, celebrity marketer Raichu was accused of participating in numerous rug pulls and pump-and-dump operations. 
At the time of writing, Blur is the top NFT marketplace, with a trading volume of over $4.15M, according to DappRadar.
This article first appeared at crypto.news