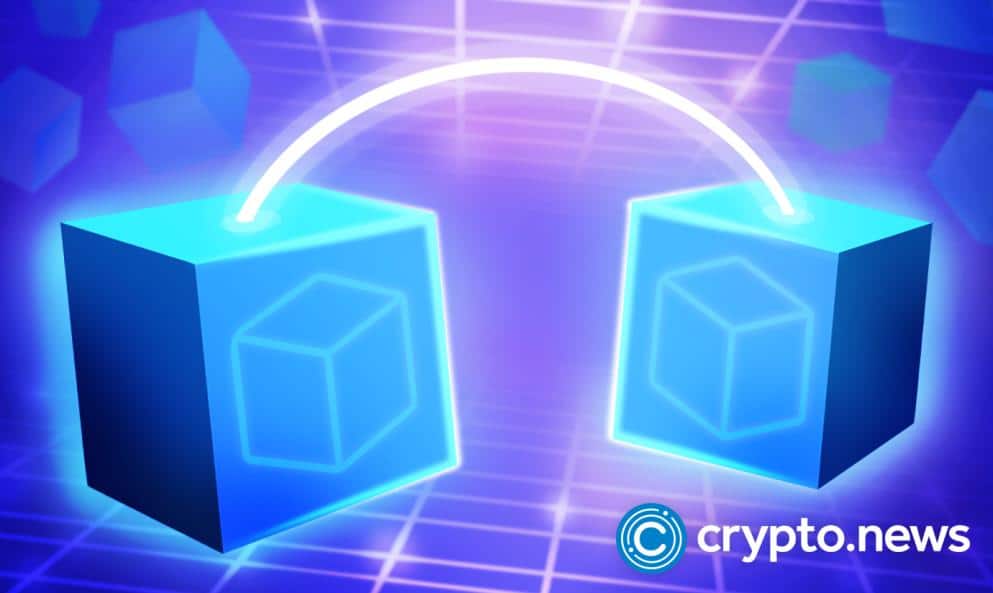 Due to the flurry of scandalous revelations in the crypto industry of late, investors have begun to seek secure self-custody of their holdings. To this end, Ledger is deploying digital assets debit cards to offer users private safekeeping of their cryptocurrencies. 
Ledger launches crypto debit cards across Europe
Ledger is a France-based crypto wallet designer and an adopter of Crypto Life debit cards. Today, it rolled out its first-ever debit cards for users to transfer cryptos from a Ledger hardware wallet to a card account. This process will be conducted through its wallet application – Ledger Live. 
Baanx, a London-situated fintech, designed Crypto Life. An inscription on the tech firm's website says, "It is not a bank." Ledger integrated Crypto Life with its cold wallets because it guarantees self-custody. 
Users are entitled to a 1 percent cryptocurrency reward on every transaction in USDT or Bitcoin. Or, a 2 percent cashback voucher in Baanx's native token, BXX. This kind of payback is common to card-backed platforms. 
Further, customers can earn remunerations in Bitcoin, Ethereum, or selected stablecoin. Ledger first announced the introduction of Crypto Life at its Open Conference in December 2021. Afterwards, the firm received waitlisting requests from over 400,000 potential clients.
European residents can use the card to purchase at stores and shops within their jurisdictions. This allows users to pay for anything using crypto and enjoy lifetime custody of their assets. 
Lithuanian bank backs ledger's crypto Life 
Contis Financial, a banking-as-a-service provider, located in Lithuania, manages the assets on the Crypto Life card. According to information published on Baanx's Website, Contis is licensed to operate by the Lithuanian Central Bank. However, the country will not compensate for any card fund mismanagement through its Financial Service Compensation Scheme or Deposit Insurance System. 
Baanx noted the absence of any program to cover losses associated with the card or the account in a FAQ. Nevertheless, there will be a distinction between user and company funds to ensure that users can have direct access to their money in the unlikely event of the firm's liquidation. Thus, keeping it out of creditors' reach. 
Visa, similar to MasterCard, supports crypto cards dispensed by digital asset firms such as Binance and Coinbase. Contis manages Binance's crypto card, which possesses similitude features to Ledger's. Except that the rewards on Binance's cards are issued as BNB and are retained on the platform. 
This article first appeared at crypto.news