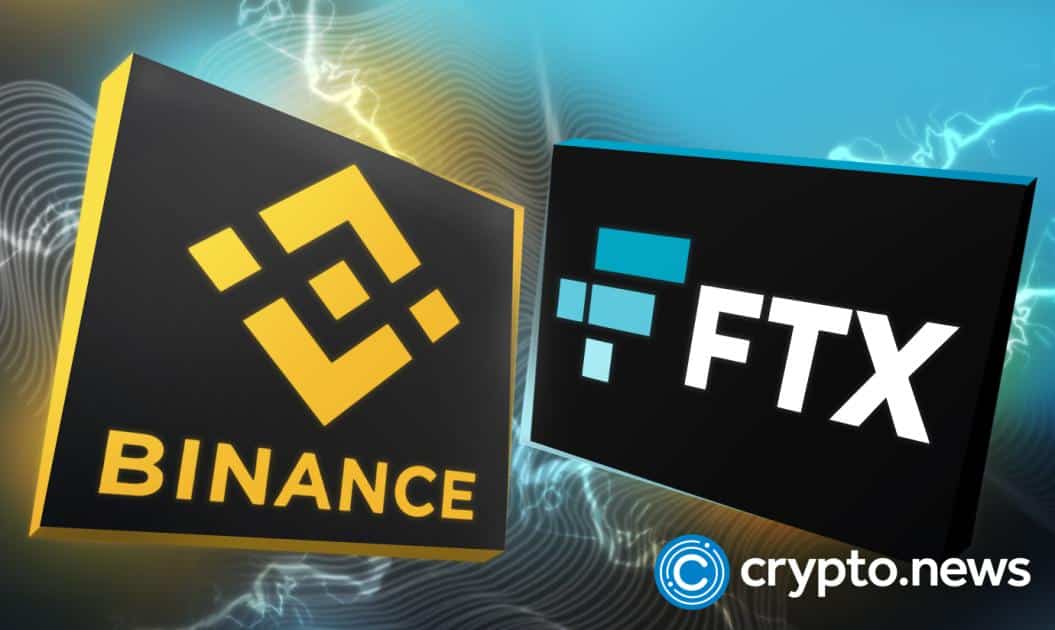 Earlier today, an alarm bell rang all over Twitter as Whale Alert, the advanced blockchain tracker and analytics system, reported on their Twitter page that 127, 351 BTC, approximately 2,062,504,721 USD, was transferred from Binance to an unknown wallet. 
According to on-chain data, the transaction occurred at 10:00 am UTC, costing Binance a fee of just 0.000026 BTC ($0.42).
The Twitter community and crypto experts jittered at this news and filled the comment sections with numerous paranoid questions. And many others note that Binance moved an entire fortune's worth of BTC in one transaction.
However, 1hr34mins after this tweet, the CEO of Binance, Changpeng "CZ" Zhao, took to Twitter to explain the situation. He claimed the 127K BTC transfer, which points to a proof-of-reserve audit. CZ tweeted
"This is part of the Proof-of-Reserve Audit. The auditor requires us to send a specific amount to ourselves to show we control the wallet. And the rest goes to a Change Address, which is a new address. In this case, the Input tx is big, and so is the Change. Ignore FUD!"
Binance auditing brings drama
As crypto winter gets chilly, the FUD going around in this situation is not a hysteria as CZ, CEO of Binance, had earlier stated that it's bad news when exchanges move large amounts of crypto to prove their wallet address. And so people are rightfully worried about this new move by the popular crypto exchange venture.
CZ explains further that in auditing, the auditor "requires us to send a specific amount to ourselves to show we control the wallet. And the rest goes to a change address, which is a new address. The input tx is big in this case, and so is the change."
To prove this action was not a careless move. CZ referred to an old tweet he posted four years ago, calling on the crypto community to learn about blockchain transactions and change addresses.
CZ also wrote in a tweet as early as  October 2018, "We will be moving some funds between our cold wallets. A telltale sign of a new cold wallet on Binance is two small transfers from and back an existing wallet, then a large transaction. No need to be alarmed," CZ wrote in October 2018.
CZ takes time to comb off FUD
After his post, Binance CEO Changpeng "CZ" Zhao took time to answer as many questions as possible about the transfer. Some people questioned why the proof of assets could not be done by signing text statements with the reviewed wallet, to which CZ replied that not all infrastructure supports signing. 
Some asked for confirmation from the auditor on such transfers. However, CZ stated most editors are not on social media, so this cannot easily be done.
Though some still held on to their doubt considering the current crypto climate, others, most had their FUD quelled and took CZ by his word. 
This article first appeared at crypto.news