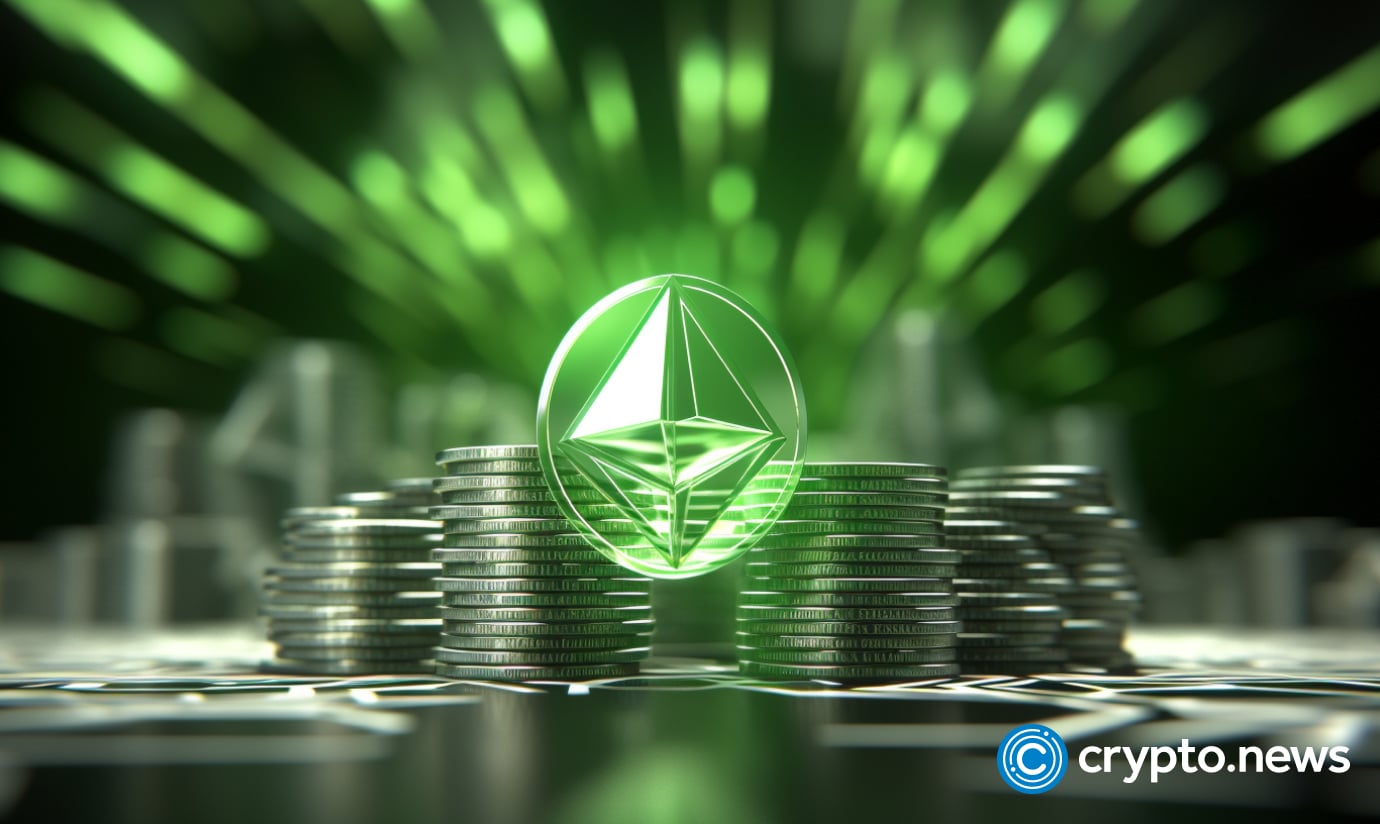 Blockchain analysts have discovered several transactions worth millions of dollars from a wallet associated with an Ethereum co-founder, Vitalik Buterin.
A total of 400 ether (ETH) worth about $632,000 was transferred from Buterin's wallet to the Coinbase cryptocurrency exchange in the early hours on Sept. 25. Over the past ten days, Vitalik's wallet has systematically transferred ethers to multiple centralized exchanges. A total of 2,421 ETH worth almost $4 million have been deposited on Coinbase since Sept. 15.
According to an on-chain data platform, Spot On Chain, the source of the 2000 ETH transaction is the address (0xD04daa65144b97F147fbc9a9B45E741dF0A28fd7) that belongs to Buterin. The platform lists 321 ETH deposited on the Kraken exchange between Sept. 15 and Sept. 19.
Buterin also reportedly deposited a total of 1,700 ETH on Bitstamp in multiple transactions on Sept. 17 and 20, and deposited 500 ETH on Paxos on Sept. 19.
On Aug. 21, wallet 0xd8d, labeled by the Ethereum Name Service (ENS) as Vitalik.ETH, was seen moving 600 ETH worth $1.01 million to a Coinbase address.
Ethereum price
The price of ETH fell during trading on the morning of Sept. 25, according to CoinMarketCap. The leading altcoin lost 1% during the day, hitting a 24-hour low of $1,570. At the time of writing, ETH was trading at $1,566.
September is traditionally considered a bad month for ETH, but the long-term outlook for Ethereum remains optimistic.
This article first appeared at crypto.news