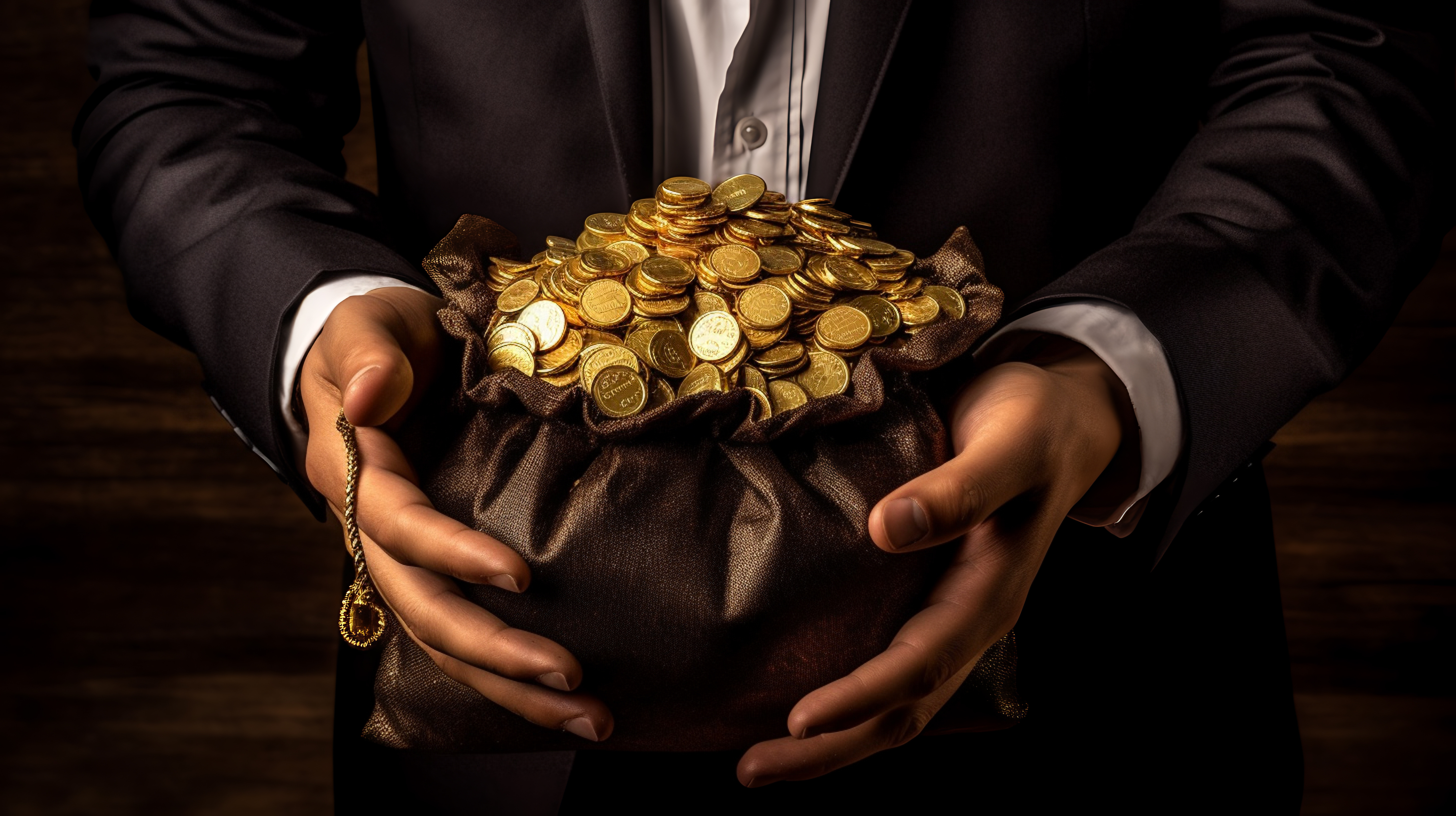 U.S. Senator Robert Menendez (D-N.J.), a vocal critic of cryptocurrencies like Bitcoin, finds himself at the center of a political corruption scandal.
Menendez has been charged with bribery, allegedly accepting a variety of illicit gifts, including gold, cash, and mortgage payments, in exchange for abusing his power and influence.
The charges come after years of Menendez's condemnation of cryptocurrencies, which he has accused of facilitating criminal activities and aiding foreign entities in evading U.S. sanctions.
The indictment, filed last week, outlines the alleged corrupt relationship between Menendez and three businessmen in his home state—Wael Hana, Jose Uribe, and Fred Daibes. It states that Menendez and his wife, Nadine Menendez, accepted hundreds of thousands of dollars in bribes between 2018 and 2022.
Federal prosecutors further claim that Menendez compromised sensitive U.S. government information to benefit the government of Egypt.
For instance, Menendez allegedly used his influence to halt a criminal investigation in New Jersey against Jose Uribe and safeguard an Egyptian business monopoly held by Wael Hana. This monopoly played a role in funding the alleged bribes received by Menendez.
In response to the charges, Menendez firmly denied the allegations, stating, "I remain focused on continuing this important work and will not be distracted by baseless allegations."
He now faces three federal charges: conspiracy to commit bribery, conspiracy to commit honest services fraud, and conspiracy to commit extortion under color of official right, with a potential prison sentence of up to 20 years if convicted.
Menendez's Bitcoin Stance
The indictment revealed that Menendez used traditional means to conceal his alleged ill-gotten gains, in stark contrast to his previous stance on cryptocurrencies. He had once expressed concerns about Bitcoin's anonymity, suggesting it could be exploited by criminals.
Menendez had made a name for himself in the crypto world by co-sponsoring the Accountability for Cryptocurrency in El Salvador (ACES) Act in 2022, which raised concerns about El Salvador adopting Bitcoin as legal tender. 
One of the bill's other co-sponsors, Jim Risch (R-Idaho), said at the time that adopting Bitcoin as legal tender would "empower malign actors," within he region. The third, Bill Cassidy (R-La.), said it would "open the door for money laundering cartels" while threatening the dollar's world reserve currency status.
He also criticized Facebook's Libra project in 2019, fearing it could become a haven for money launderers and countries seeking to bypass U.S. sanctions.
 
This article first appeared at Cryptonews