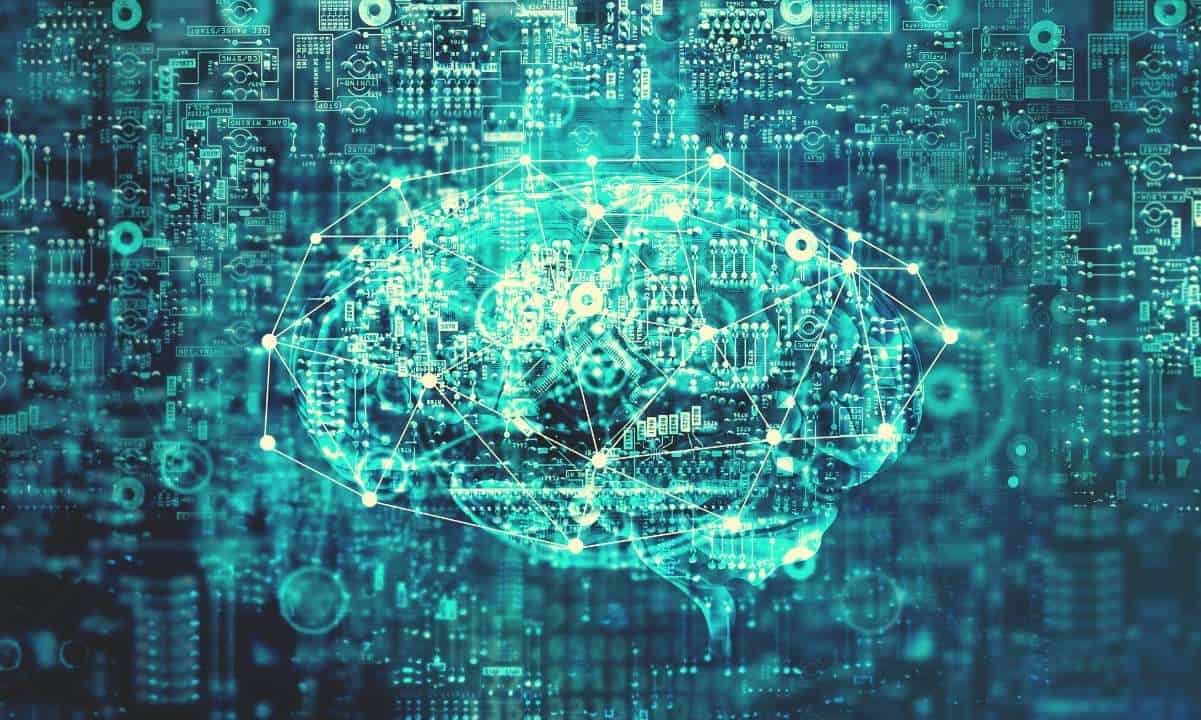 The AI industry has generated a ton of hype this year, but crypto assets linked to the technology have been experiencing a slowdown. This comes amidst the persistent bear market.
AI tokens are trading flat in tandem with the overall sluggish market movement but there are certain factors that may turn the tide.
In fact, a new report by Bitget, shared with CryptoPotato, suggests that a resurgence could be in the offing.
However, the tokens may see an increase in value when there is clear and substantial progress in AI technology and related fields. This could include breakthroughs, advancements, or developments that capture the market's attention.
Major companies in the AI space introducing new products or making significant improvements to their existing products can also influence the price trajectory of these depressed tokens.
This is evident from the fact that decentralized machine learning platform Fetch.ai, as well as data sharing platform Ocean, have gained some traction since mid-August after launching a decentralized data exchange system designed to provide data recommendations while preserving users' privacy.
According to Bitget's analysis, media news also plays a pivotal role.
It stated that such tokens are likely to rise when positive news and media coverage related to AI and AI-related events are prevalent. As such, positive media attention, in turn, can attract retail investors and subsequently drive up token prices.
Moreover, the retail investors rushing the market – under the influence of "FOMO" sentiment when they see others profiting from rising AI token prices – are also expected to push the price higher.
"At the moment when multiple AI-related events are coming, the AI sector may reproduce the pomp of Q1. Ambush at a low point may be a good choice."
This article first appeared at CryptoPotato