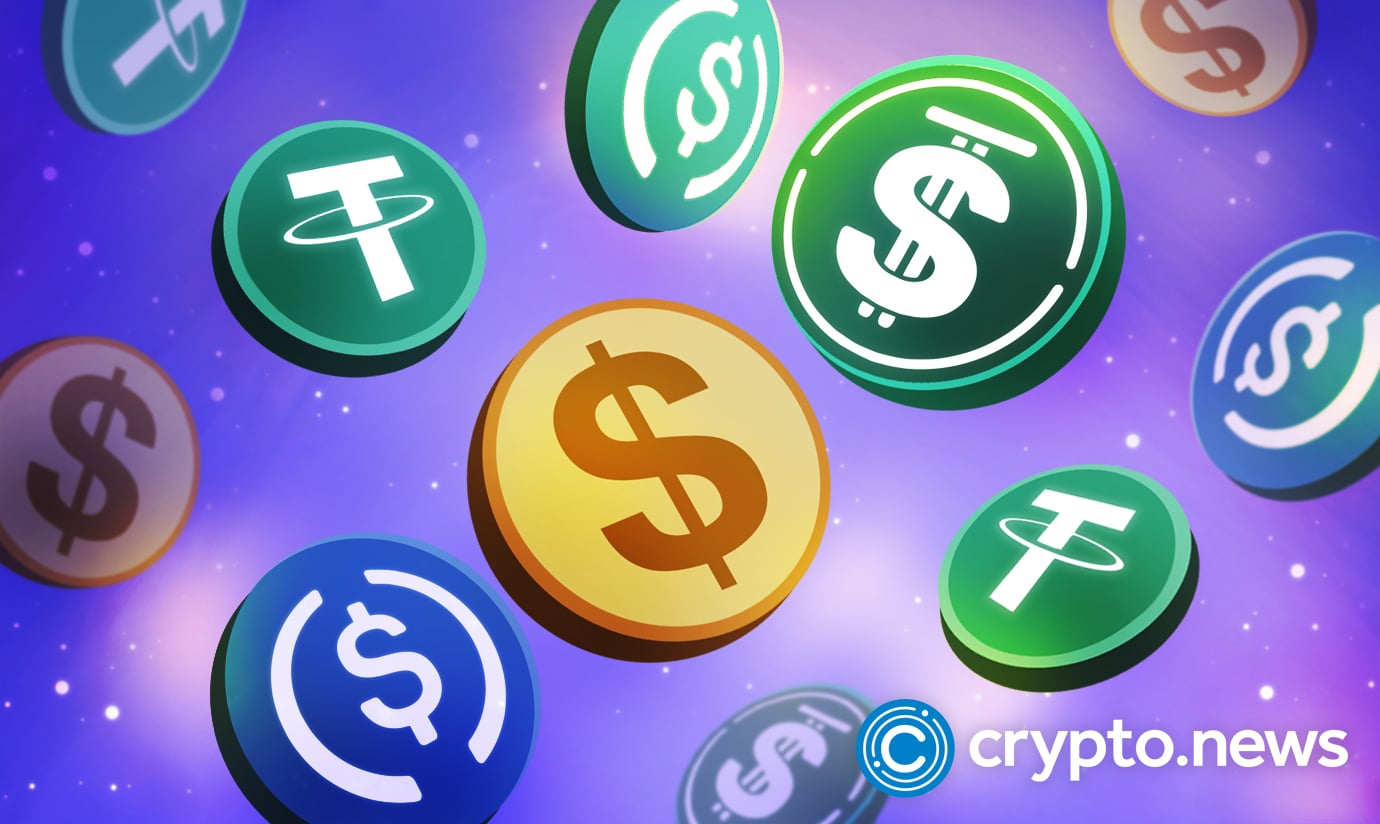 CrossTower has completed the purchase of brokerage and digital asset exchange BEQUANT and will launch an ESG crypto fund, according to a press release on November 28, 2022.
CrossTower to launch first ESG crypto fund
Cryptocurrency trading platform CrossTower announced earlier today that it has agreed to acquire BEQUANT, a prime brokerage, and digital asset exchange, for an undisclosed amount. The trading platform also took the opportunity to announce a team-up with Lydian Group to unveil an ESG crypto fund to invest in crypto companies with potential.
Kapil Rathi, CEO of CrossTower, said:
"We are stabilising an industry with incredible promise, regaining trust, and rebuilding the future of finance. Rebuilding requires capital and a management team with regulatory and operational expertise. With the launch of our fund and the BEQUANT acquisition, we are positioning CrossTower to lead the growth of this industry with proper regulatory oversight, integrity, and accountability."
Per the report, the acquisition will enable CrossTower to leverage BEQUANT's institution-grade trading and prime brokerage solution to expand its reach of professional products across the globe. The trading platform is stepping up its acquisition campaign after recently putting up a bid for the bankrupt Voyager Capital.
"Through this acquisition, CrossTower will add over 600 professional exchange clients, generating over $400 billion of yearly turnover with more than a dozen exchanges connected to its platform." the report stated.
George Zarya – Founder and CEO of BEQUANT, expressed his satisfaction at the new development, stressing that "the market will continue to grow and evolve with stronger regulation and with larger balance sheets, and it will earn back the trust of investors."
The new ESG crypto fund is the first of its kind in the blockchain industry. It will focus on specific ESG goals, including facilitating better management of energy costs and improving governance in the crypto industry.
Lydian Group stated that the ESG Crypto fund is coming at a crucial time in an industry in dire need of a "necessary reset." The London-based firm identified inexperience among founders, a lack of transparency and amateur governance as some of the problems facing the crypto sector in recent months. Lydian believes that embracing new asset classes, innovative technologies, and a deep understanding of necessary regulations and processes will trigger a reset of the industry.
This article first appeared at crypto.news