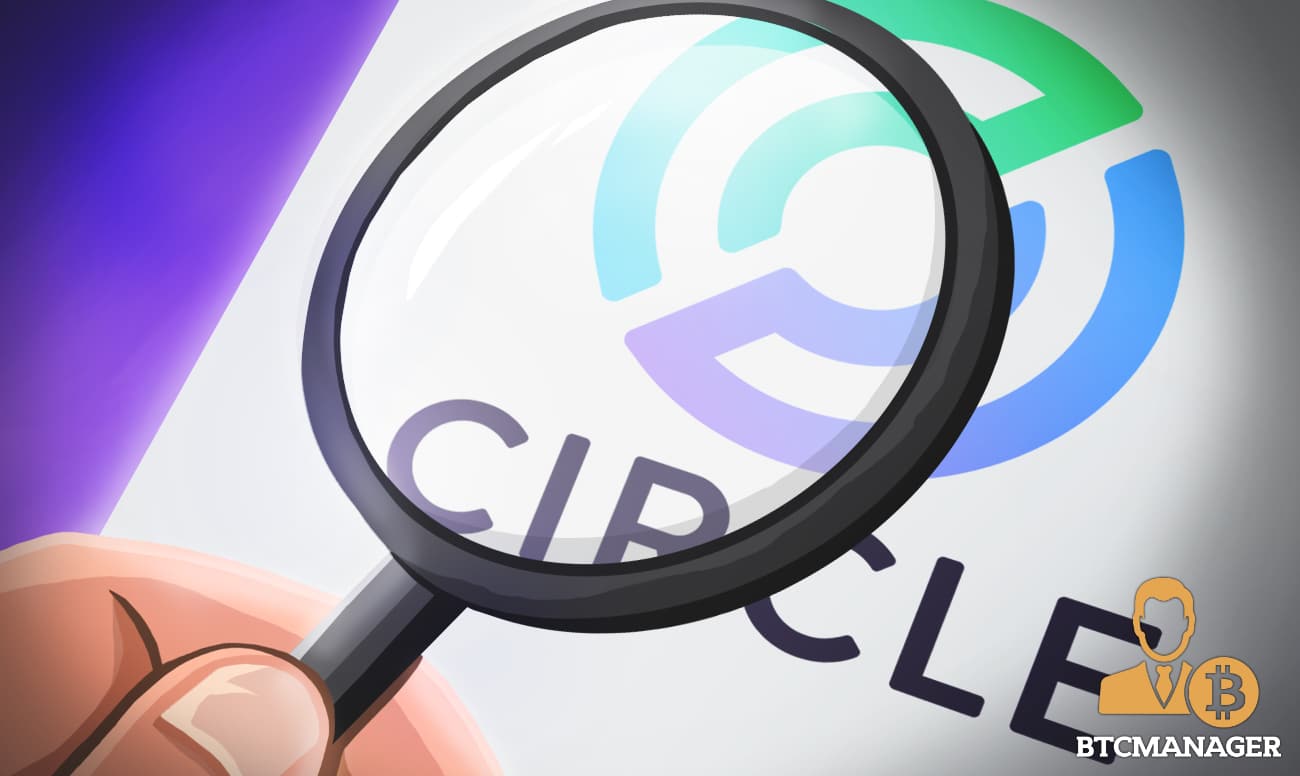 Circle, the issuer of USDC, has announced the official launch of USD Coin on the Polkadot network as of Sept. 19.
Following the announcement, developers and users can now readily access Polkadot USDC and transfer to Polkadot parachains through the XCM protocol, as stated on Circle's website.
New use cases
As part of the announcement, Circle said this release will open up new opportunities for exchanges, digital wallet providers, institutional traders, and developers. These include enabling cost-effective, near-instant global payments and remittances, facilitating round-the-clock trading and lending on parachains such as Centrifuge, HydraDX, and Moonbeam, as well as offering users the ability to securely store their savings in digital dollars without the necessity of a traditional bank account.
At the same time, Circle underscored the importance of native support for Polkadot USDC issued exclusively on Polkadot Asset Hub within the Polkadot ecosystem. This clarification implied that users are required to transfer USDC from their Circle Account to an external wallet address within Polkadot Asset Hub before engaging with the XCM protocol.
Therefore, when users intend to transfer USDC from Polkadot Asset Hub to other parachains via XCM, they must perform a preliminary transfer back to Polkadot Asset Hub via XCM before depositing the funds into their Circle Account. 
Maintaining a prominent market position
With interest in stablecoins sagging, according to The Globe and Mail, the recent collaboration with Polkadot becomes another important move for Circle to maintain its position as a prominent interoperable cryptocurrency.
Just a few weeks earlier, the Boston-based stablecoin issuer also unveiled plans to roll out USDC on six blockchain networks, including Polygon PoC. At the time of writing, USDC remains the second largest stablecoin by market cap according to CoinMarketCap data.
This article first appeared at crypto.news