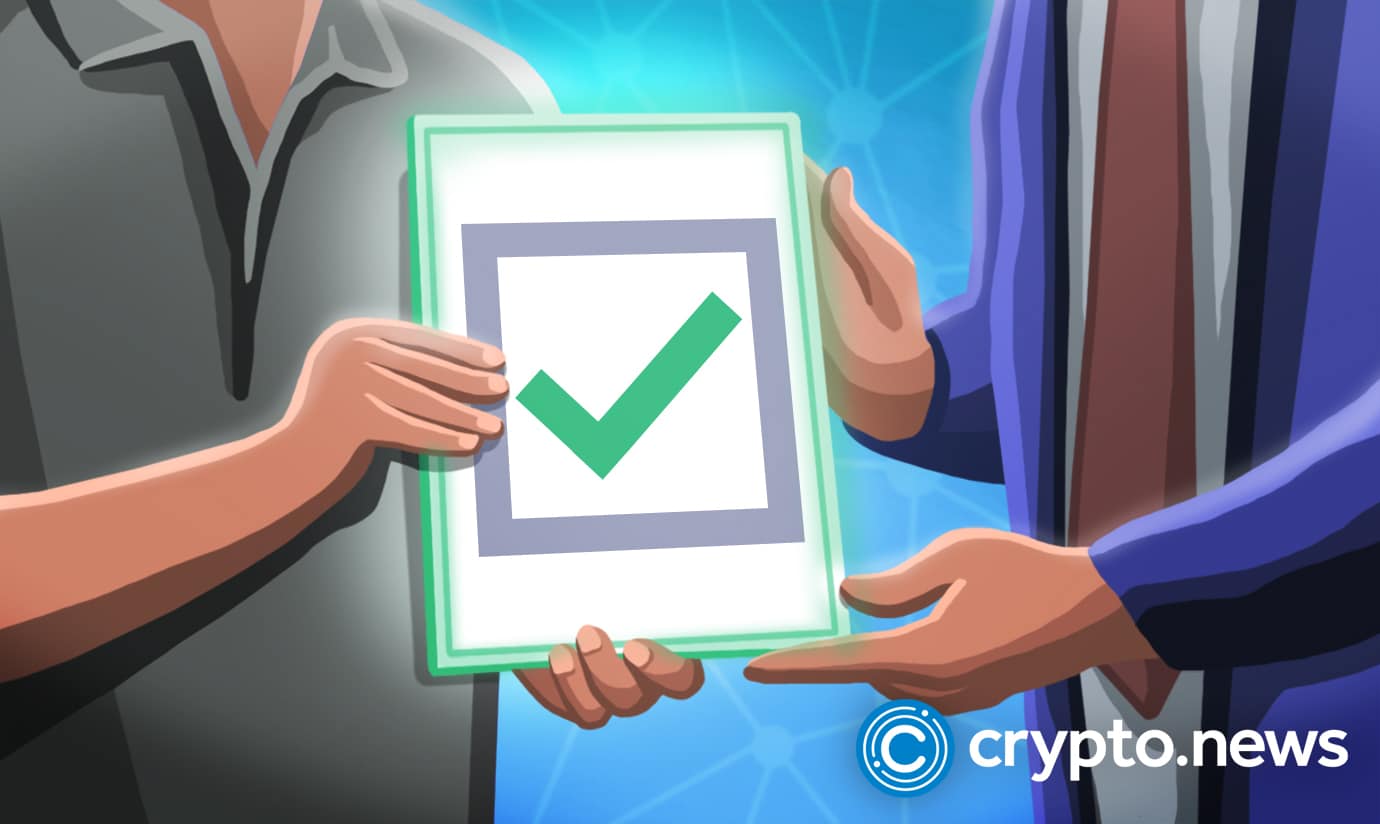 The Bank of England (BoE) responded to over 70 questions posed by applicants vying for a $244,000 contract to help design a proof of concept for a CBDC wallet.
Companies that applied to win the $244,000 contract to form a "proof of concept" for a CBDC wallet for the Bank of England (BOE) presented their questions about the project. The central bank has responded by publishing its answers to over 70 questions.
On Dec.9, the BOE began accepting applications from prospective suppliers. About 20 companies filled out their applications and sent in their questions before Dec.25. Following that, the BoE published the questions posed by the competing providers and their answers to provide insight into the project.
"We're using this PoC to deepen our knowledge and understanding of how CBDC products could possibly interact with each other."

Bank of England.
The BOE plans to develop a back-end server for a core ledger, a mobile wallet application, and a merchant website. The bank said it only intends to use the proof of concept to boost its knowledge and has not yet committed to creating a sample wallet.
The project aims to investigate the end-to-end user journey as the BOE seeks to refine the program and make the CBDC more tangible, and better known by everyone it would impact.
Although 28 applications were initially submitted, eight suppliers did not advance past the question stage. The applications were completed by 9 small and medium-sized enterprises and 11 large firms.
The sample wallet supports the Bank of England's work as part of Project Rosalind, a joint experiment it is conducting with the Bank of International Settlements Innovation Hub to develop prototypes of an application programming interface (API) for a CBDC.
The proof of concept wallet will also be tested with the Rosalind API. On Nov.23, BOE representatives Andrew Bailey and Sir Jon Cunliffe responded to inquiries from lawmakers in a live-streamed event.
When discussing digital currencies, the officials appeared to view CBDCs as a revolution for the future of money. Sir Cunliffe, the BoE's Deputy Governor for Financial Stability, stated that he anticipates witnessing a revolution in the functionality of money that's "driven by technology."
This article first appeared at crypto.news