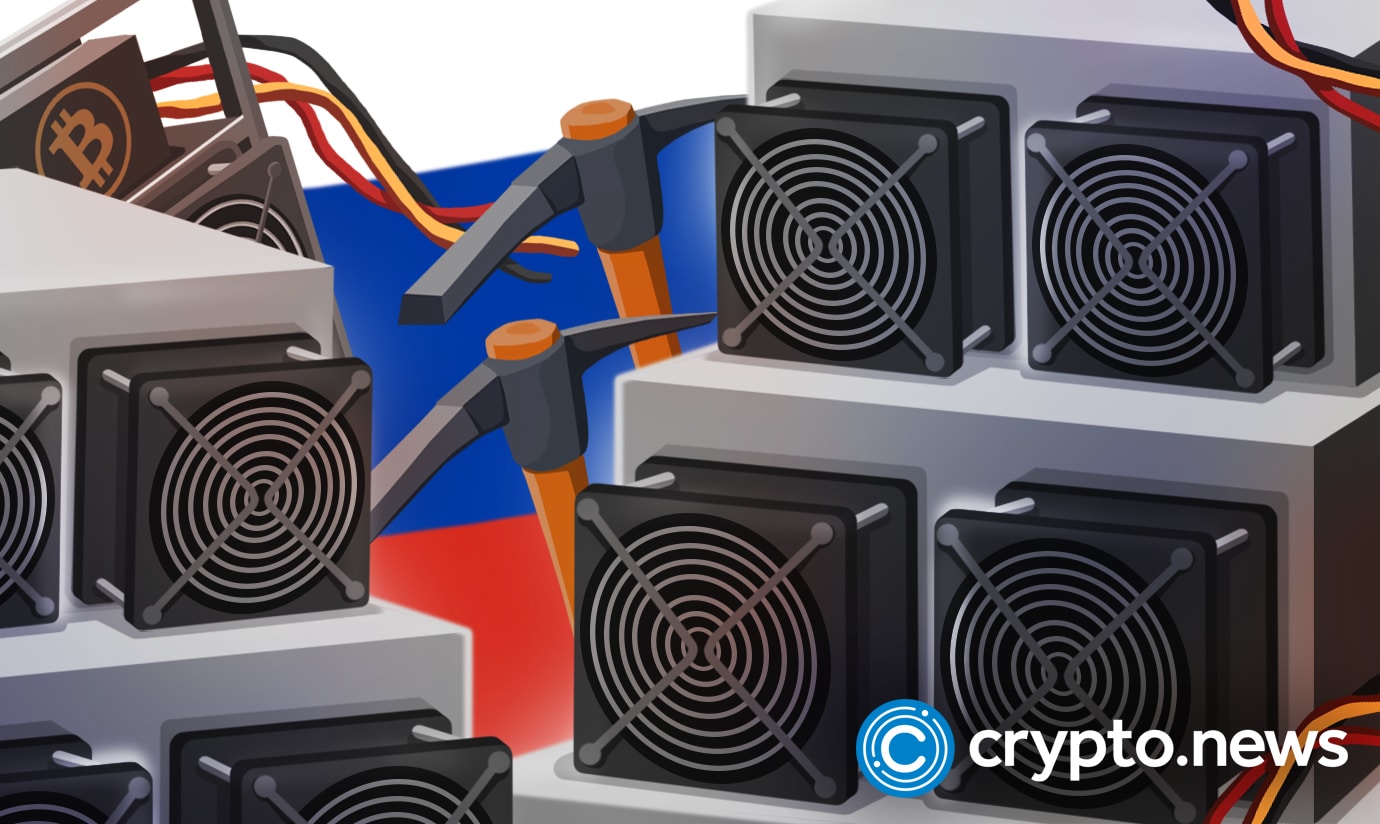 Blockchain data shows that Bitcoin miners are selling coins faster than they are mining them, drawing from their reserves.
Data available on Glassnode's blockchain analytics platform reveals that miners are currently selling 135% of the Bitcoin they are able to mine. The miner net position change chart also shows that on Nov. 27 miners decreased their Bitcoin holdings by 8,917 BTC — equivalent to about $143,233,000.
The news follows reports that the revenue perceived by Bitcoin miners has seen a sharp decrease that led to reaching a two-year low of $11.67 million. One analyst recently wrote that there is currently no reason to be bullish on Bitcoin and that we should expect it to be headed lower after consolidating below June's low as well as reaching lower lows and lower highs.
The development happens after Greenpeace USA applauded a recent restriction on crypto mining imposed by the New York Governor Kathy Hochul. In its Nov. 28 post, Greenpeace lauded that the governor's two-year moratorium on crypto mining since "concerned citizens are starting to realize that crypto-mining operations are not worth the environmental costs."
Greenpeace goes as far as to suggest that Bitcoin should abandon the proof-of-work algorithm:
"It is time for the Bitcoin community – including companies like Fidelity Investments and Mastercard – to use this two-year moratorium to change Bitcoin's code away from energy-intensive Proof of Work "mining" to fix its growing climate problem for good."
This article first appeared at crypto.news