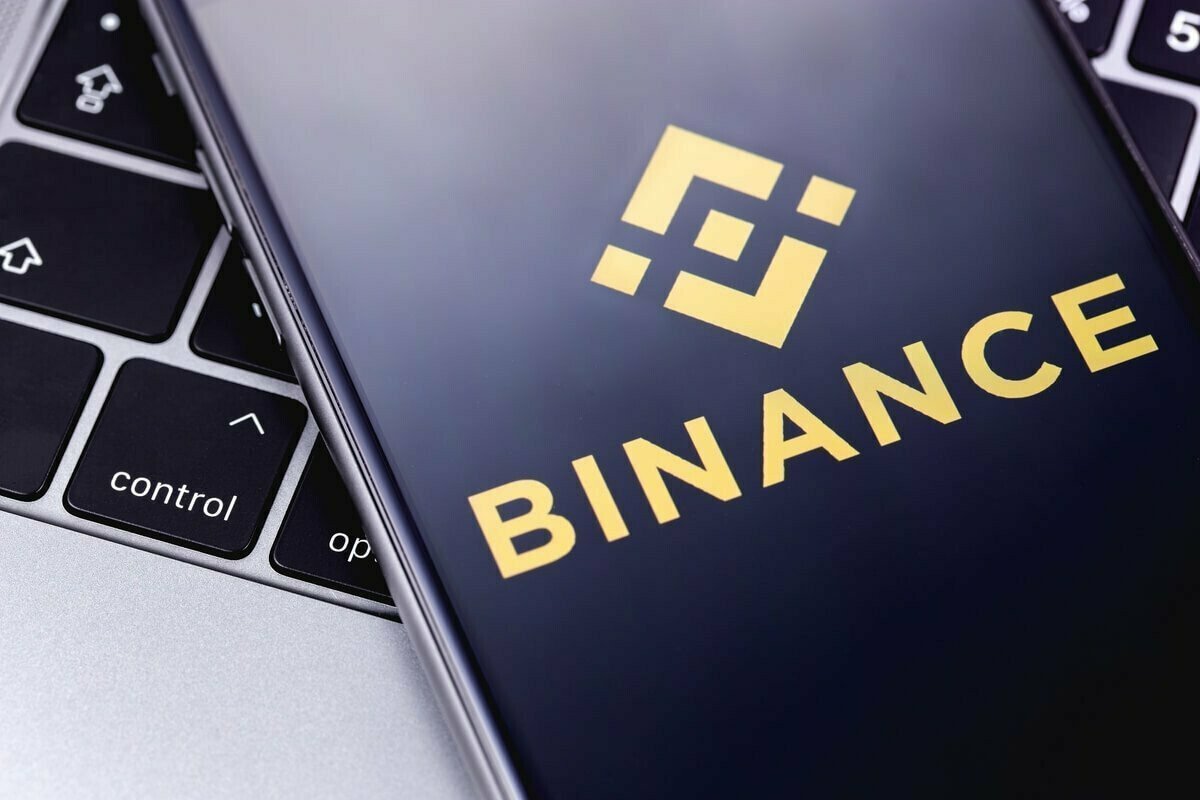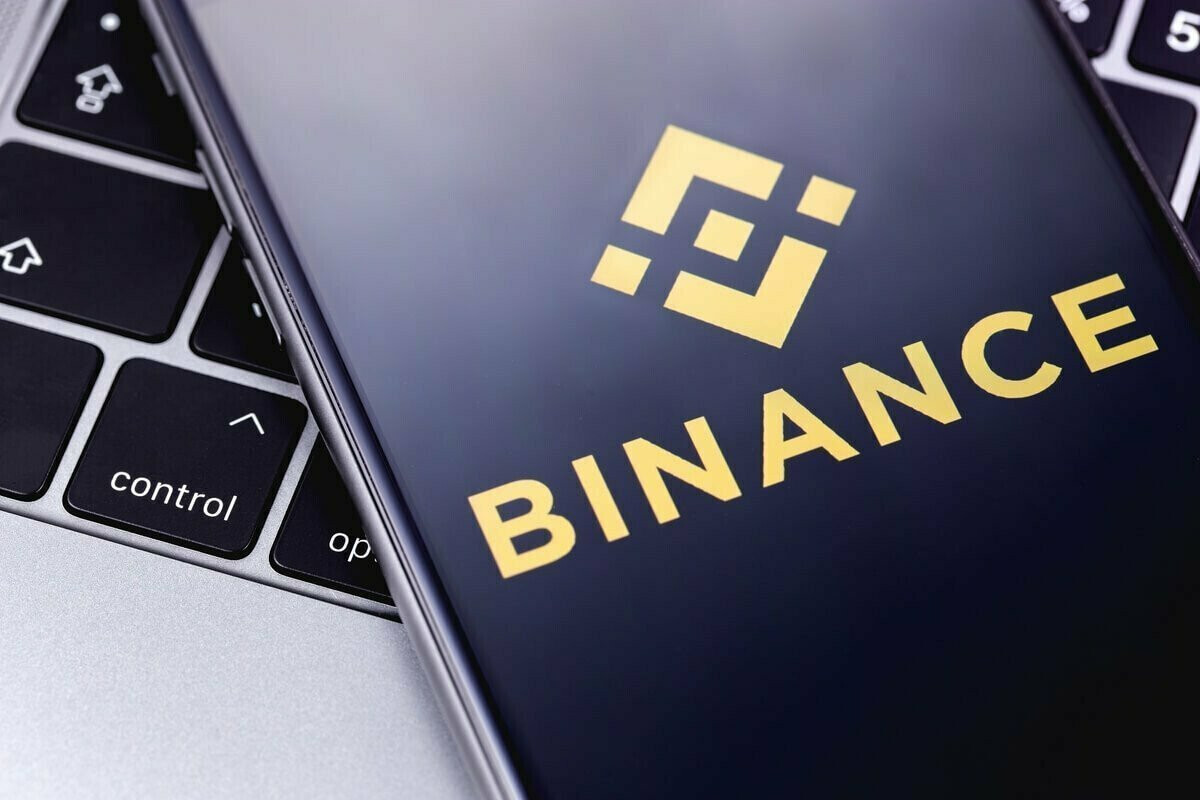 Binance, the major cryptocurrency exchange, has announced the resumption of user registration and access in Belgium. This comes after the Financial Services and Markets Authority (FSMA) ordered the suspension of Binance's services in June.
The FSMA stated that Binance was providing exchange and custody wallet services in Belgium from non-European Economic Area countries, which violated regulatory prohibitions.
The FSMA ordered Binance to halt its crypto exchange and custody wallet services in Belgium, citing violations of Anti-Money Laundering and Combating the Financing of Terrorism requirements. It suggested that Binance could continue operations in Belgium through a legal entity governed by the law of another EEA member state, which includes Poland.
On September 25, Binance, the world's largest cryptocurrency exchange in terms of trading volume, announced the reopening of new customer registrations and access to its products and services in Belgium.
Binance expressed its satisfaction in welcoming new registrations from Belgian residents and reinstating various Binance offerings for users who have accepted the platform's updated Terms of Use.
This development follows Binance's establishment of a Polish entity in late August, specifically designed to serve clients in Belgium while complying with regulatory requirements
Following the order from the Belgian FSMA to cease certain services in Belgium, on August 28,  Binance announced that its entity in Poland registered as Binance Poland sp. z o.o., will be providing services to residents of Belgium. 
This move complies with "regulatory obligations." Some users seeking services on the exchange were required to submit documentation in line with Poland's Know Your Customer requirements rather than Belgium's.
Binance Navigates Regulatory Landscape: From Delisting Stablecoins to Adapting to MiCA
Binance, as a global cryptocurrency exchange operating in various countries, has faced regulatory challenges since its inception.
In July, it suspended services for Dutch users due to the lack of a virtual asset service provider license. Additionally, Binance, Binance.US, and CEO Changpeng Zhao are currently dealing with a lawsuit filed by the United States Securities and Exchange Commission (SEC).
The Markets in Crypto-Assets (MiCA) legislation, intended to establish a consistent regulatory framework for crypto assets among European Union member states, is scheduled to take effect in 2024 after approval by policymakers. Currently, the framework is in a consultative phase, seeking feedback on technical standards.
In response to these evolving regulations, Binance announced plans to delist stablecoins for the European market by June 2024 during a public hearing with the European Banking Authority (EBA).
Binance's decision to delist stablecoins is part of its compliance efforts, and other companies and nations have also made adjustments to meet new standards. France, for example, updated its crypto licensing regulations to align with MiCA in August.
It's worth noting that Binance has reversed decisions related to asset delisting in the past, as demonstrated by its reversal of the delisting of privacy coins in Europe in June. This change was driven by adjustments in its operations to comply with European Union standards and feedback from its community and various projects.
This article first appeared at Cryptonews